Roses are intimately intertwined with floriography, the language and meaning of flowers. It's the most popular flower to express everything from love, sympathy, gratitude and more. While it's common knowledge that the different colours that roses come in have their own individual meaning in floriography, the number or amount of flowers given in a flower bouquet or arrangement is also significant. Combining different colour meanings as well as rose numbers in a flower bouquet is a creative and sincere method of conveying your feelings for all types of situations. Here are the most significant and important rose quantities and their associated meanings for you to try with your next flower delivery or special occasion.
Related: Language and Meaning of Flowers
Meaning of 1 Rose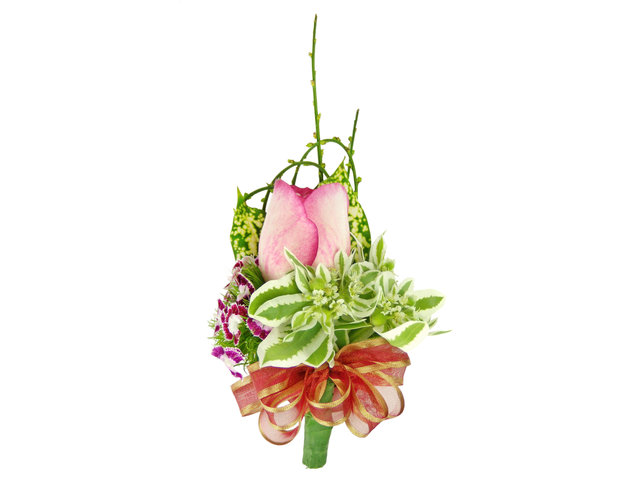 Single pink rose corsage.
A single rose is indicative of 'love at first sight' and an elegant way to express your feelings to someone new or after a few successful first dates when you know that you're interested in pursuing something more with that person.
Meaning of 12 Roses Bouquet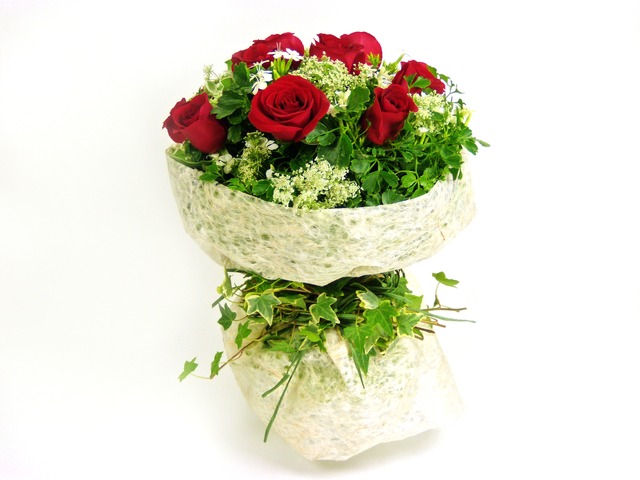 A dozen red roses and accompanying greens.
Twelve, or a dozen roses, is the classic way of asking someone to 'be mine'. A dozen roses, especially in the colour red, is a wonderful, romantic, and elegant way of solidifying a new relationship as they make exceptional gifts on dates and other romantic occasions like Valentine's day.
Related: 10 Rose Colours and Their Meanings
Meaning of 15 Roses Bouquet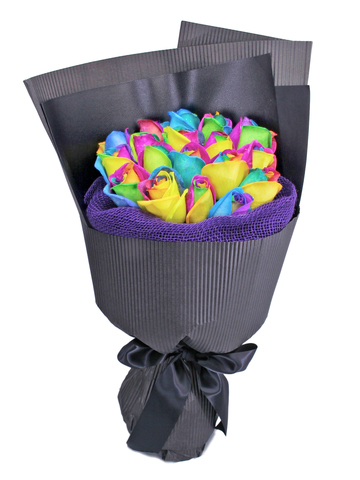 Fifteen assorted rainbow-coloured roses.
If you've upset someone you care about or need to say you're sorry, a flower bouquet of fifteen roses is a sincere and empathic gesture to make apologies with. If you need to be extra sincere, light pink roses are also associated in making apologies in floriography.
Meaning of 18 Roses Bouquet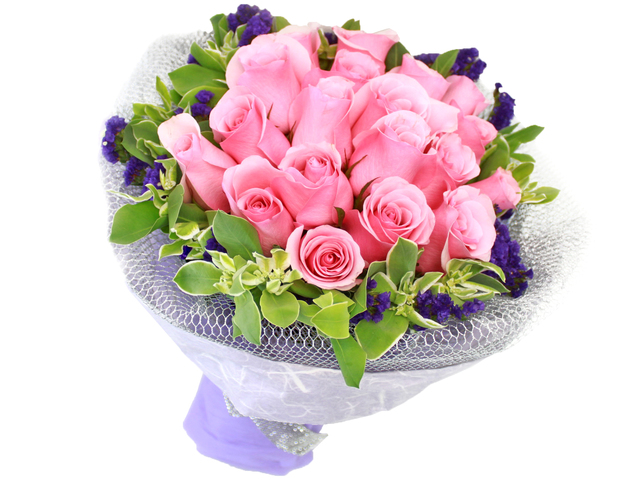 A bouquet of eighteen pink roses and matching greens.
Eighteen roses are the perfect flower gift for birthdays as they indicate the to receiver to stay young and beautiful as well imbuing truth and sincerity. Why not add an extra element of joy with a surprise flower delivery?
Meaning of 20 Roses Bouquet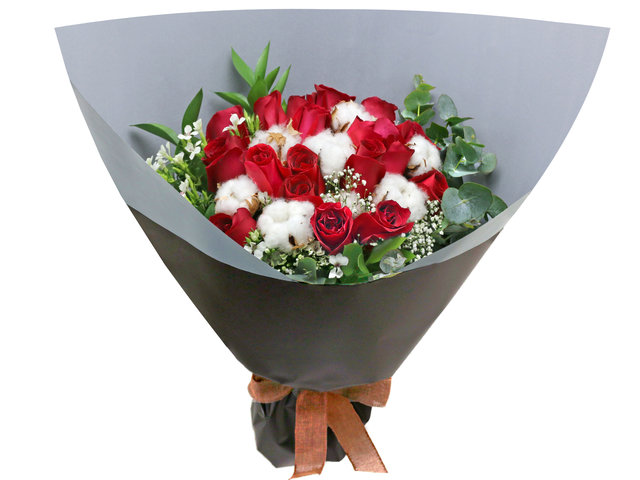 A flower bouquet of twenty red roses with Queen Anne's lace and matching greens.
A bouquet of twenty roses tells the receiver that your feelings for them are true and sincere. This bouquets works well to remind a loved one of how much you mean to them and can be gifted during difficult times or as a surprise reminder of dedication and love.
Related: What Types of Roses Do Florists Use?
Meaning of 30 Roses Bouquet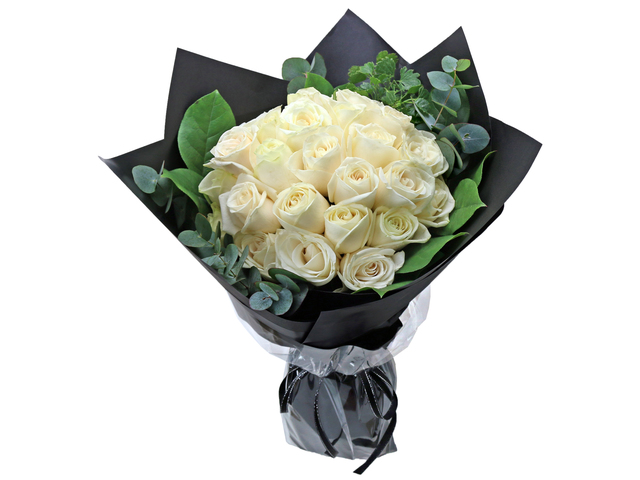 An exquisite flower bouquet of thirty white roses.
Thirty roses expresses a deep faithfulness to the receiver making this number of roses excellent for wedding anniversaries, renewal of wedding vows, or even to a friend that you're deeply committed to.
Meaning of 50 Roses Bouquet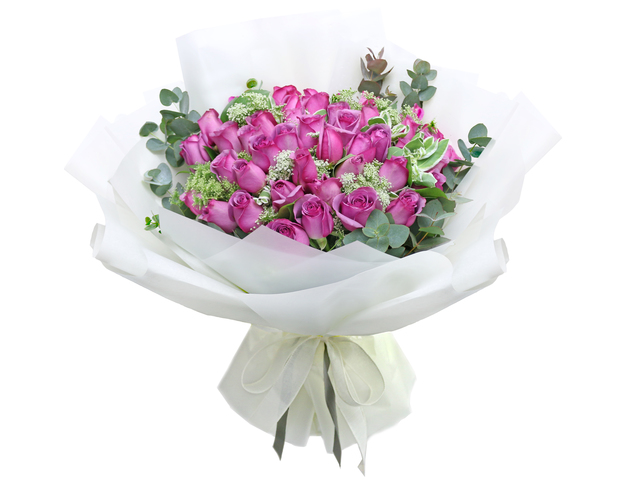 An elaborate bouquet of fifty magenta pink coloured roses.
For a love that knows no end or no bounds, give the gift of fifty beautiful roses. Fifty roses shows that you are unconditionally in love and without regrets. A flower delivery of this size indicates, in a relationship, that you're committed and in for whatever comes.
Meaning of 99 Roses Bouquet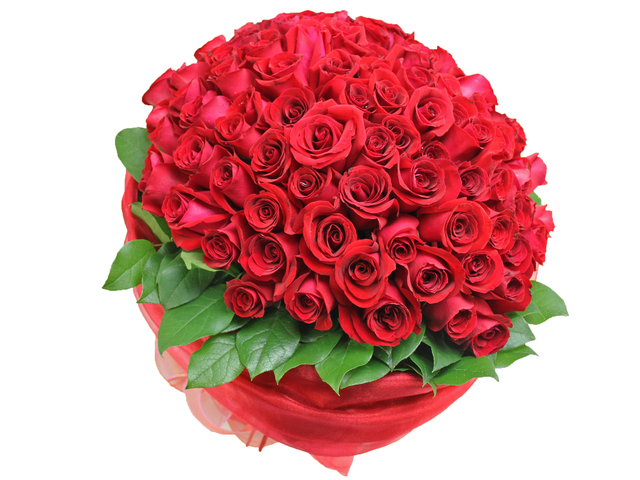 Ninety-nine red roses in a flower bouquet with select greens.
Ninety nine roses is a special number when it comes to rose flower bouquets as they're traditionally used for engagements. A hefty step up from fifty roses, this beautiful flower rose bouquet indicates deep and undying love until death.
Meaning of 101 Roses Bouquet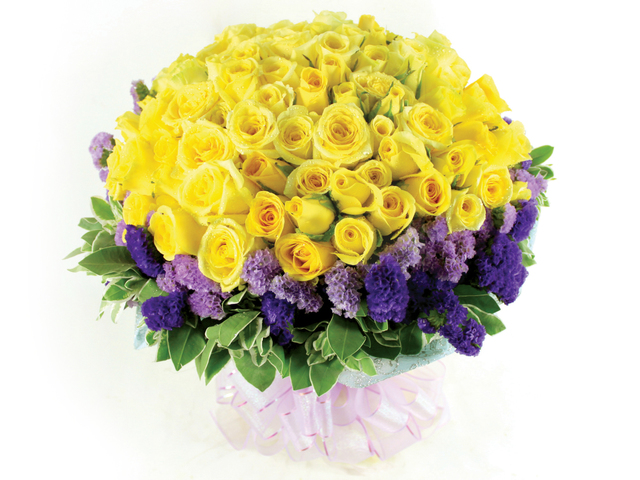 A wonderful bouquet of one hundred and one yellow roses with purple flower fillers and matching greens.
A rose bouquet of a hundred and one is a great follow up bouquet from the ninety nine rose bouquet as they say to the receiver that 'you are my one and only love', making them perfect for anniversaries, weddings, or romantic events or holidays like Valentine's day.
Meaning of 365 Roses Bouquet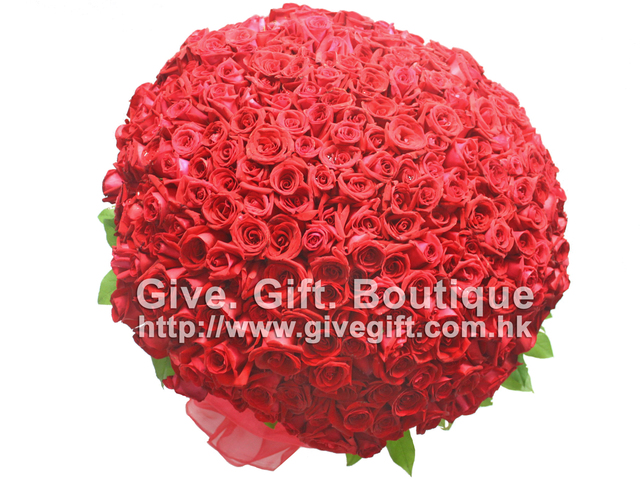 An outstanding three hundred and sixty five red roses in a flower bouquet.
Trying to win someone over? Want to really let someone know that you're thinking about them all the time? Try a bouquet of a whopping three hundred and sixty roses as they express that you love someone every minute of every day.
Meaning of 999 Roses Bouquet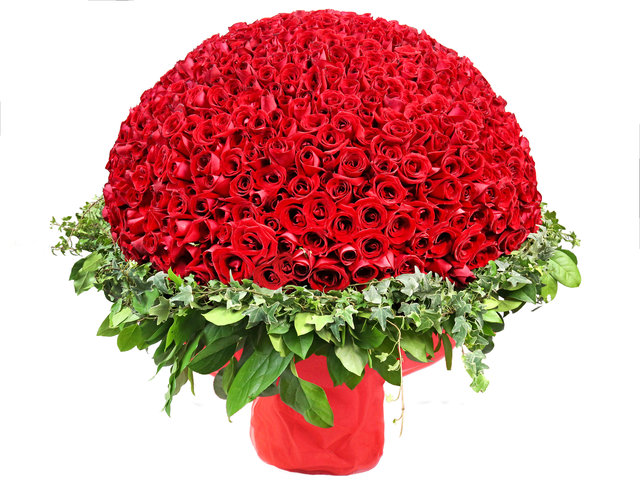 A jaw-droppingly beautiful arrangement of exactly nine hundred and ninety nine red roses with accompanying greens.
For something truly exceptional, nothing says 'I will love for all of time' the way that a bouquet of nine hundred and ninety nine roses does. A rose bouquet this size goes beyond any other expression of love and is a sure-fire way to surprise a loved one with awe and appreciation.
This is a Hong Kong GGB original '
Rose Guide 2.0: Rose Numbers and Their Meanings
' blogpost.