Prosecco or champagne? They may both be a type of carbonated sparkling wine but there is a stark difference in their origins and in their taste. If you don't know the difference between these delicious and often celebratory beverages, you'll be sure to impress with these fun facts, courtesy of Give Gift Boutique Hong Kong Florist, the next time you're in the market for a bubbly celebration.
Origins and Grapes
Champagne has been around since 1693 when Dom Pérignon produced the first bottle. Carpené Malvolti produced the first bottle of prosecco in 1868. While champagne has be around longer than prosecco they have both have achieved UNESCO Heritage status.
In order for prosecco to be called prosecco it needs to come from Veneto in Northern Italy. Further it is also made from the Glera grape variety. Whereas champagne has to come from the Champagne region of France but can be made from chardonnay, pinot noir, and pinot meunier.
Production of champagne and prosecco
Both champagne and prosecco go through a two step fermentation process to create the CO2 that makes it sparking. Prosecco goes through its second fermentation process in the processing tank itself. However, champagne has a much more rigorous process called the method Champenoise or 'traditional method' which, is also why champagne is often more expensive than prosecco.
Champagne's second fermentation happens within the bottle itself. Yeast is added with sugars or liqueur de tirage, and the then the bottles are left tipped with the neck facing down. This is so that when the fermentation has finished, the dead years cells collect in the neck of the bottle rather than settle on the bottom. When the champagne is read the neck of the bottle is frozen and the dead yeast cells release. This process is called disgorgement. Champagne is then resealed and left to age.
Non-vintage Champagne – minimum 18 months
Vintage – 3 or more years
Tastes of Champagne and Prosecco
Since Champagne undergoes the traditional method of fermentation it has closer contact with the yeast which generally means that it has more autolytic flavours, like bread, brioche, toast, as well as fruity and citrus notes.
Brut Nature – this is the driest type of champagne with only residual sugars being found in this beverage.
Extra Brut – The champagne is drier than brut and will have a more sour taste.
Brut – means 'dry' or 'raw' in French. Brut champagne has a dry taste as it has less than 1.5% sugars
Extra Dry – Extra dry champagne is actually sweeter than brut champagne, despite its name. Extra dry champagne can have up to 2% sugars, and while this is a subtle differences it adds a lot in terms of taste and is often less sour than brut as well.
Dry – A tad sweeter than the extra dry.
Demi-Sec – This champagne is definitely more on the sweet side with equivalent to 1–2 teaspoons sugar per glass.
Doux – If you have a sweet tooth, this is the sweetest champagne on the market with a whopping 2 teaspoons sugar per glass. The taste of this champagne is similar to that of cream soda.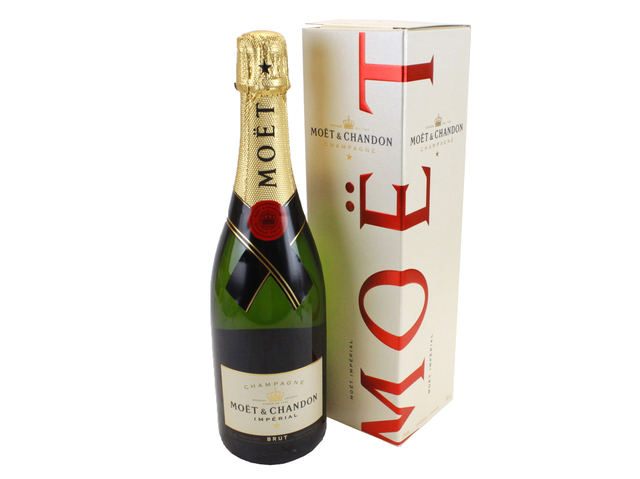 With prosecco, since it is often fermented with the tank method the yeast plays less of a part in its taste. Prosecco has a strong fruit flavour and profile which it derives from the Glera grape. Tastes like pear, apple, honeysuckle and even floral notes are more prominent in prosecco.
Brut – Dry tasting prosecco with residual sugars. Up to half a gram of sugar per glass.
Extra Dry – A bit sweeter with a little more than half a gram of sugar per glass.
Dry - The sweetest prosecco with about a gram of sugar per glass.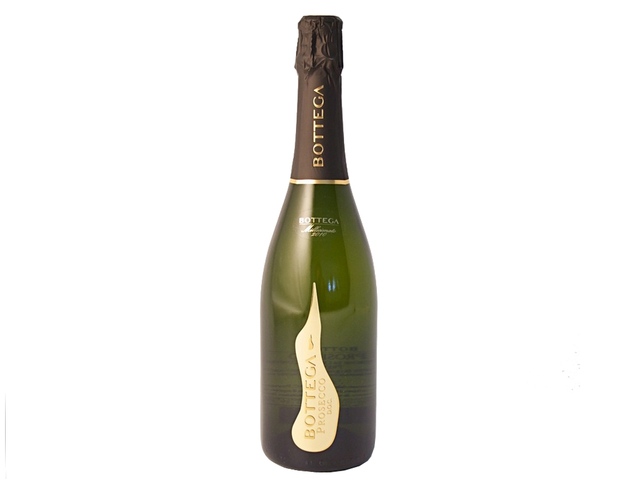 While most prosecco wines aren't aged like champagne there are some that are made using the same traditional method as champagne, making for a more complex and usually more expensive wine.
Which one do you prefer? Prosecco or champagne? How do you like yours? Dry or sweet? Tell us below!
This is a Hong Kong GGB original '
What is the Difference Between Champagne and Prosecco?
' blogpost.