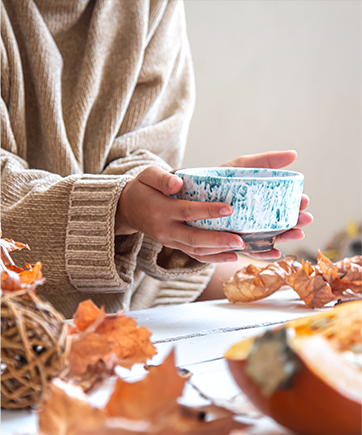 Recently I read an interesting sentence regarding Thanksgiving Day: "He who thanks but with the lips Thanks but in part; The full, the true Thanksgiving comes from the heart." – J.A. Shedd".
It's not a long sentence but very meaningful. Many people take special notice yearly by following the
Thanksgiving Day tradition
of eating turkeys,
sending gifts
and thanking others; on the other hand, gift shops will also advertise their
festive gifts
so as to enhance the holiday atmosphere and increase sale.
A while ago an advertising agency launched a Thanksgiving Day campaign named "Gift A Stranger" and tried to motivate people to do the right thing at the right time which matches the festival spirit itself. However, the word "Thanks Giving" means more than just the feelings in our heart, and it shouldn't be the thing we do only once a year.

The word "Thanks Giving" means to show appreciate to those who helped us or treated us nicely, therefore, it is not just our innermost feelings but it involves actions.
During the 2020 COVID-19 pandemic, many unexpected sad things happened, but we learned a lot, and one of the things we learnt is to be grateful. Before the pandemic, we took for granted that we could breath fresh air everyday, and now it becomes the luxury.
Each breathe we take after taking off the mask, we enjoy a sense of contentment which we didn't have before, what a unique life experience! We may never know that life can be so fragile, yet we are thankful that we still have life!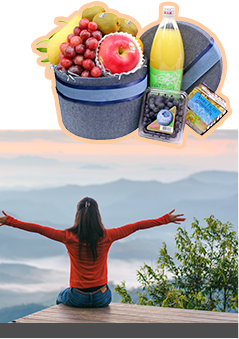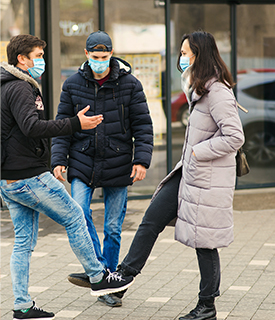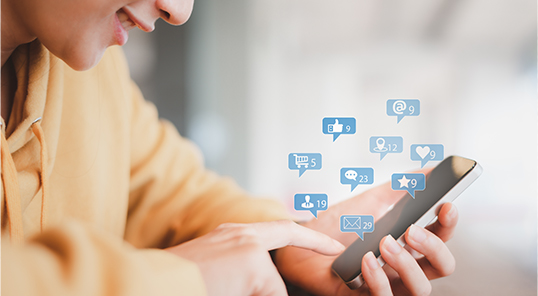 This year, we have learnt a lot, we learnt to adapt and we learnt to make changes. Due to the influence of COVID-19, we need to remain social distance most of the time, even some traditional festival celebrations make historic changes – from on-site party to online activities.
We are not able to meet face to face with our dear friends and families, we can't hug our loved ones or even be quarantined, but all these actually increase our relationship with one another.
Some of us suddenly have more extra time because we don't need to go to work, so we stay at home to cook and share with the family; friends can't see each other but Zoom helps us to be reunited, we even chat more with them than before; we can't send gifts in person but we can order from online gift shops and deliver to our friend's home thus increase the popularity of no-contact shopping. Through these methods, we seems to celebrate "Thanksgiving Day" every day rather than just on a certain date.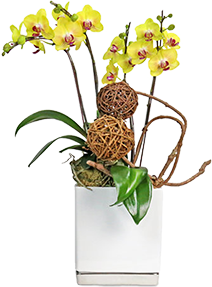 Statistics show that people who knows how to show appreciation tends to be more positive, more energetic, less depressed and less stressful. It's true for the "half a glass of water" metaphor, what the pessimistic people see is half a glass of water left and they feel upset while optimistic people see half a glass of water remain and feel happy.
The ones that have a grateful heart are happy for what they have, therefore they are more contented and have more stable emotion, not easy to feel downhearted or get angry, also, they tend to see others with a positive viewpoint and easier to look for their good, most importantly, they don't take things around them for granted and show a sense of gratitude for what they possess.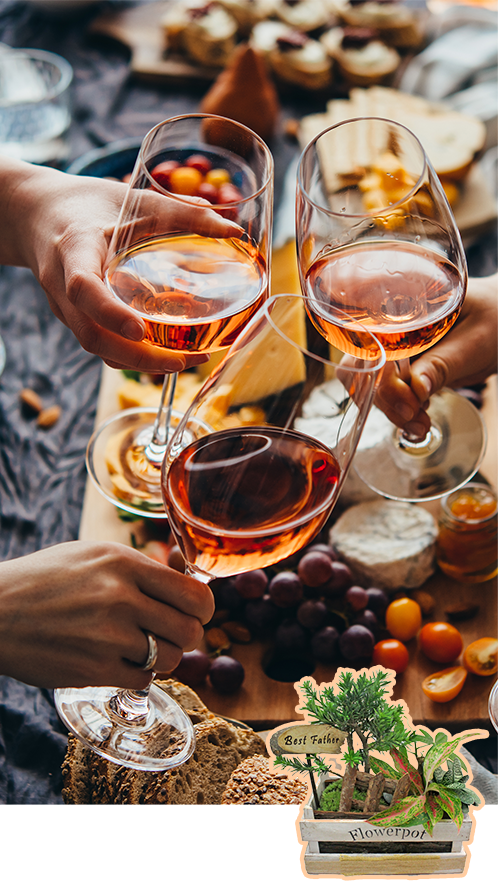 However, this kind of appreciative attitude does not come in nature and needs to be cultivated after, one way to do it is by meditating. Hong Kong people have a fast pace of lifestyle and it's not easy to stop and think, but the year 2020 seems to be a good timing to slow down and recap the things we have.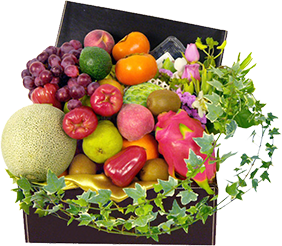 This kind of meditation is not merely emptying the mind while focusing on certain words or images to promote inner peace, rather, it is a kind of meditation that promotes purposeful thinking on wholesome topics, for example, the people or things we can be grateful for and how we can show appreciation. By doing this, we are able to focus our mind on the positive things and step by step, our ways of thinking change to be more positive.
1. People who helped us
-In our life time we more or less receive some help from others, looking back, we are thankful to accept the love and support from others which also motivate us to help.
2. People who gave us counsel
-When we were disciplined or given counsel we might not be happy, but after that we realized it's for our own benefits and helped us to improve our personality.

3. People who hurt us
-It's not pleasant at all to be hurt, but it helps us grow and learn to forgive and forget, making us not to give up easily when facing obstacles.
4. People and things that inspired us
-Whether it's a picture, some words, videos or other people's sayings, the inspiration we got excite us and help us to have a new way of thinking, new direction or even new choice in life.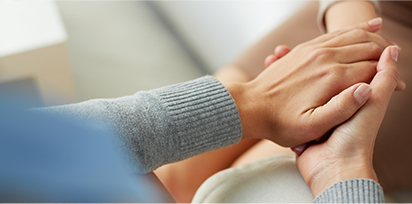 5. People who never abandoned us
-As the saying goes "a friend in need is a friend indeed", true friends continue to support us during times of distress and remain loyal, without them, we cannot survive the harsh challenges.
6. People who we misunderstood
-As imperfect humans, we all make mistakes. At times we may misunderstand others, but this kind of experience help us to see our shortcomings and make changes, we also learn to admit our mistakes and make apology.
7. People we met randomly
-All those who appear in our life have their own advantages, by all means we can learn something from each one of them, and thus makes our own life unique.
8. Nature
-Everything we see, hear, smell, touch and taste each day is not for granted, same as the sunlight in the morning, it not only brightens up the day but also brings us warmth and good mood.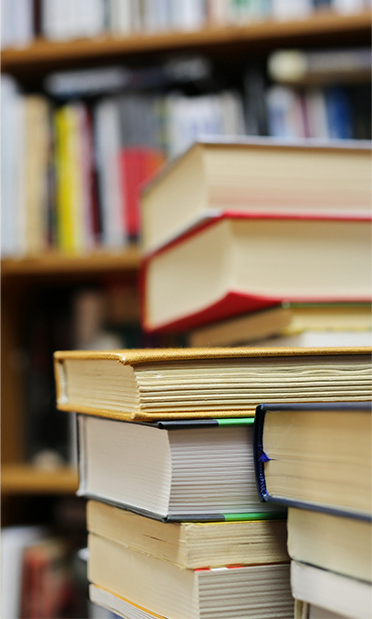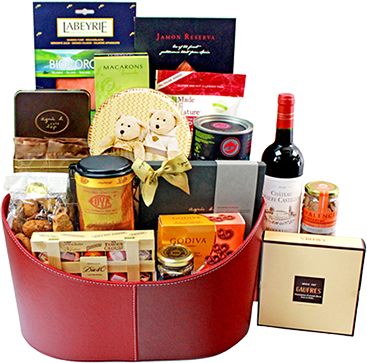 9. The books that touch our heart
-There's always a book that can touch our heart, the stories, the amazing experience and the exciting information can change our values and make us a better person.
10. Things we have experienced
-Whether good or bad, every experience helps us to grow, we can deal with the challenge with a positive point of view as we will become stronger if we conquer it.
Each year after Thanksgiving Day there will be a "Black Friday" big sale, however, we don't have to wait for that day to show our gratitude, instead, we can send gifts to friends and family in a daily basis.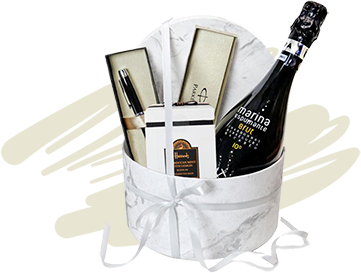 ● Stationary Gift Set
(Write down our blessings everyday, however small they are, they can be our reasons to be thankful)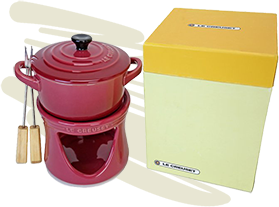 ● Kitchen Utensils/Seasoning Gift Hamper
(Cook for family or friend, share your nice meal as well as the positive energy)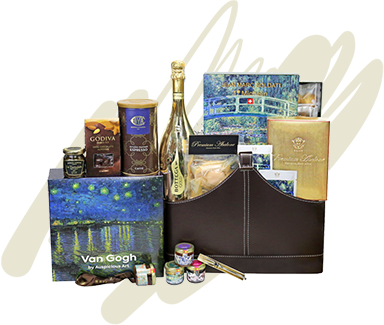 ● Gourmet Food Gift Basket
(Food itself can make us happy, gourmet food and wine are the perfect no-contact ways of gifting)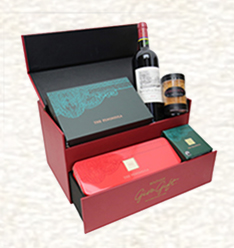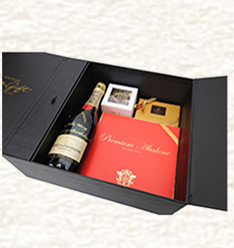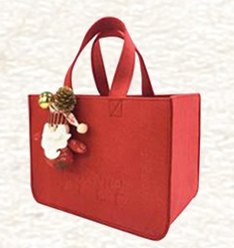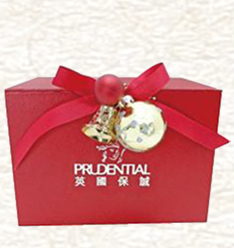 ● Customized Gift Box
(Choose the most favourite or needed gifts for your recipients to show you care)
As we have something to be thankful for every day, we don't just send "Thanksgiving" gifts only once a year. From today on, count at least three things that make your happy each day and think about what you have, in this case, we can be filled with positive attitude and won't be afraid to face any difficulities or challenges in the future.
hampers-hero