WE CAN RUSH SAME OR NEXT DAY ORDERS,
PLEASE SEE OUR TIME COMMITMENT SCHEDULES BELOW:

SAME DAY DELIVERY

Order time
9am-6:30pm
Respond time
Within 30 minutes
Order and pay by
( Monday May 15th 2017)
11:30am
Arrange and deliver
( Monday May 15th 2017)
Before 5pm/6pm HKT
NEXT DAY DELIVERY

Order time
7pm-8:30am MYT
Respond time
Maximum:14.5hrs Minimum: 1hr
Order and pay by
( Monday May 15th 2017)
2:30 MYT
Arrange and deliver
( Tuesday May 16th 2017)
9am-6pm HKT
NOTE:
Please note that products such as cakes,
dyed-color roses, custom-embroidery teddy bears,
etc, would need to be ordered 2 business days in-advance.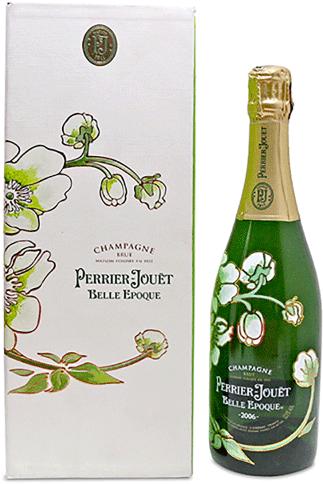 Choosing a gift that represents your company image may leave a good impression on clients. For example, a sport company may send picnic style food hamper as a gift; a jewelry company may send a deluxe food basket with wine; a financial company may send a floral table décor. Before sending gifts, it's wise for the gift giver to consider whether it's appropriate for the gift recipients or corporate to receive gifts over certain amount of money in order to avoid any problems.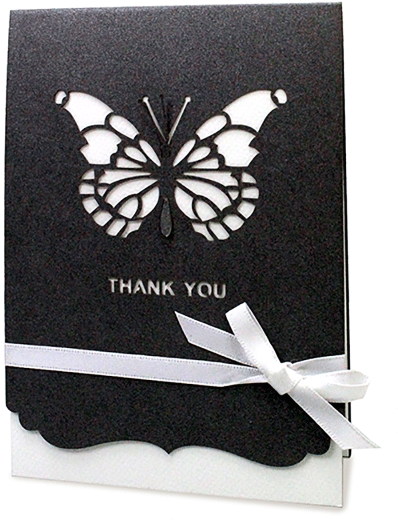 When you send gifts to business partners in Hong Kong from mainland China, a company name card attached to the gift basket may help your business to be known by others; or a handwritten/printed greeting card may impress clients and promote further partnership.
The main purpose for sending corporate gift is to maintain a good business relationship, build trust and hope for the future cooperation. Therefore, to send a well-thought gift is sure to impress your clients. The gift recipients might live in mainland, Hong Kong or oversea, so the most convenient way to send gifts is to do it through internet. Customers can choose the gifts from online gift shops. After easy payment online, the delivery staffs will send the gift to your client's company on a scheduled time. What's better than this one-stop gift giving service?
IF YOU ARE IN MAINLAND CHINA AND WANT TO
SEND GIFTS TO FAMILY, FRIENDS, COLLEAGUES
OR BUSINESS PARTNERS IN HK, OUR

MAINLAND CHINA
SECTION IS JUST RIGHT FOR YOU!