As a human-being, most of us long for a precious and lasting friendship, we may often be reminded the words like "friendship forever" or "Auld Lang Syne", yet how many of us really understand the meaning of friendship?
Do you really know "friendship"
Ⅰ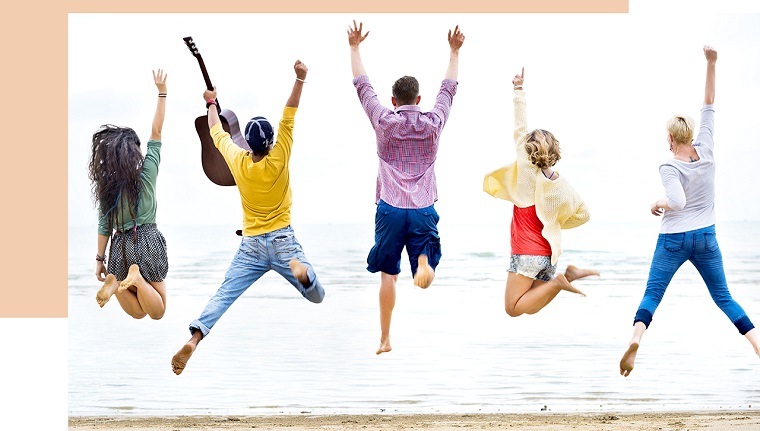 Just as the famous writer William Shakespeare once mentioned "Words are easy, like the wind; Faithful friends are hard to find", friendship is a kind of relationship and emotion that are cultivated and developed by two people rather than the effort solely made by one side.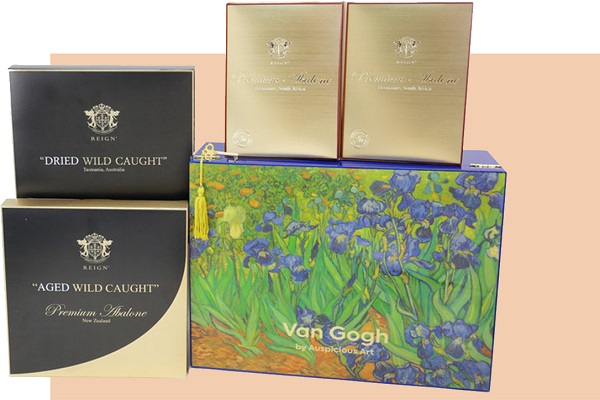 Friendship shouldn't be based on the benefit for the selfish reason but the benefit of others; friendship is all about understanding, respecting, sharing, trusting and working hard to maintain good relationship.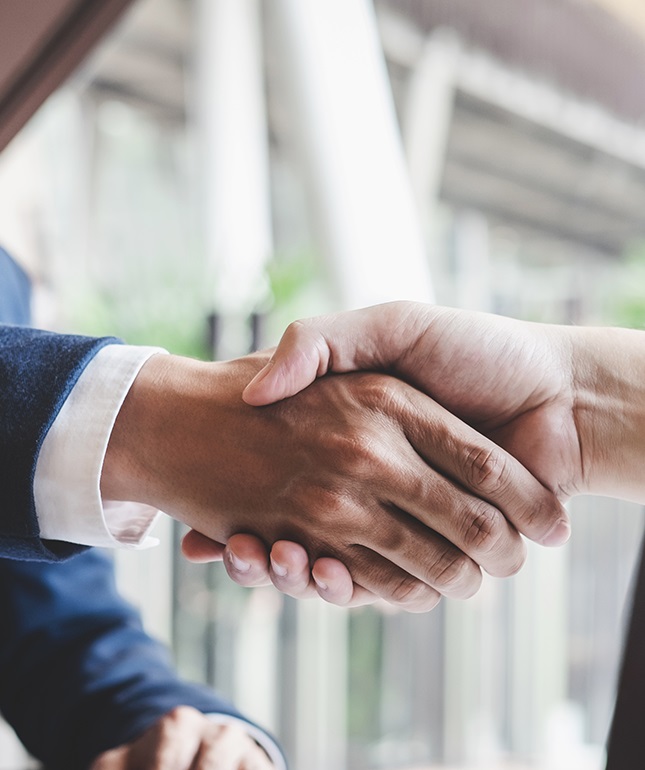 World
Friendship Day dated back to 1935 in America, later the United Nation decided to celebrate this national holiday officially on July 30th annually. At the beginning, some businessmen tried to launch this festival in the name of "celebrating friendship", but in fact they just wanted to promote their business; however, the friendship day was recognized by different countries in the later days and was promoted for the better goals – world peace, refuse violence, less conflict between nations, increase communication and show respect to each other.
Origin of International Day of Friendship
Ⅱ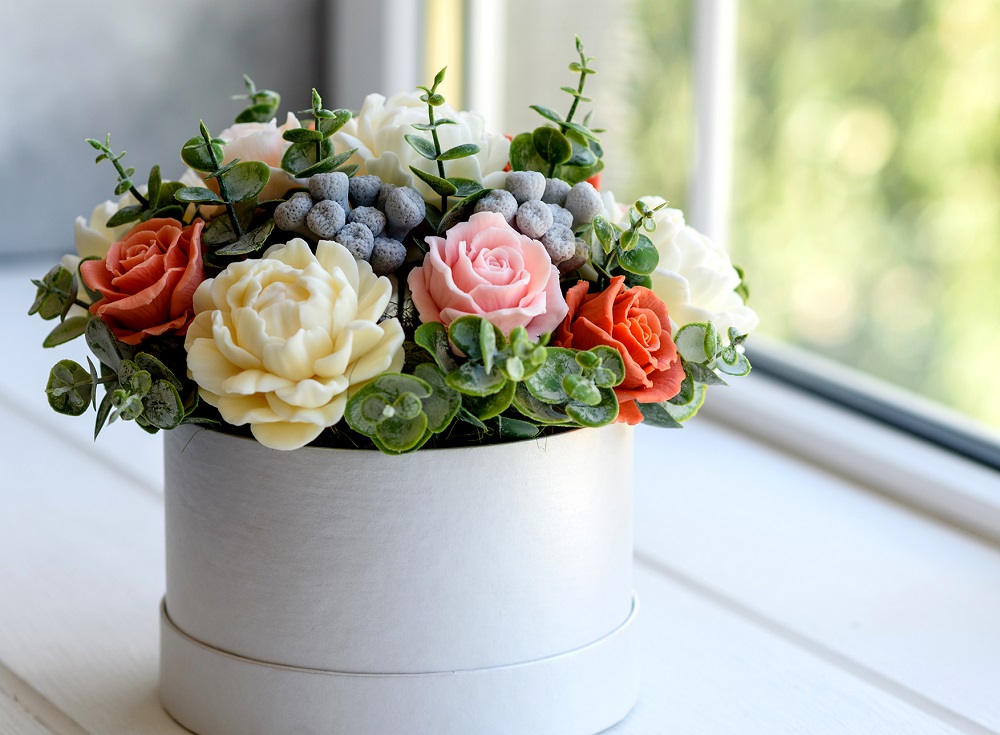 The popular gifts during International Friendship Day are fresh flowers, greeting cards and bracelets. People around the world get together to celebrate this day despite their skin colors, races and religions, the common goal is to build the bridge of friendship.
Build the Bridge of Friendship with Your Heart
Ⅲ
Although
nations want to build friendship, yet wars and conflicts continue; leaders work hard to make changes but not one is fully successful. We narrow down the scale and realize that real friendship among people are possible, but to maintain good relationship, extra effort is needed.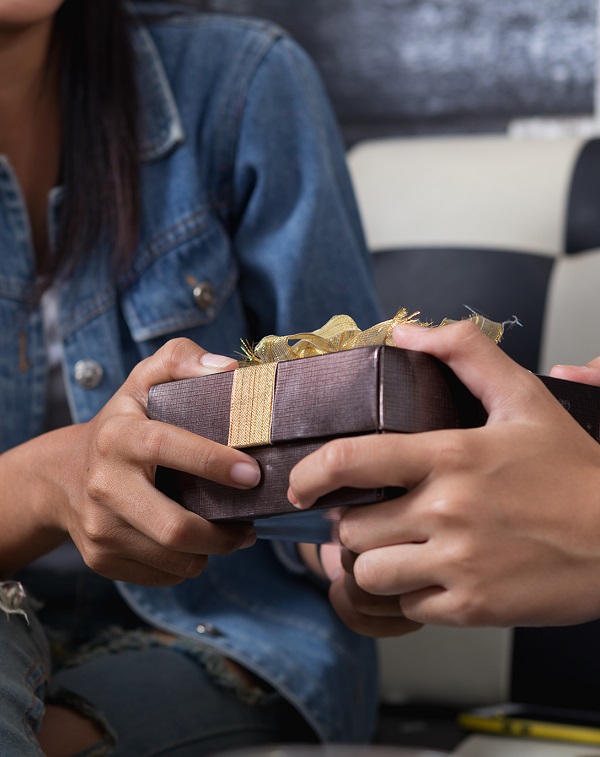 -Put yourself in other people's shoes in order to avoid over reacting when offended.
-Be forgiving when friends make mistakes and remember we make mistakes too.
-Focus on other people's advantages and learn to appreciate their good qualities.
-Communicate more often with friends, don't just talk, but to listen intently
-Say something positive and up-building, eliminate the gossip or talk behind someone's back.
-Learn to praise your friends even if it's just something very small.
-Send gifts, not limited to festivals or special occasions, everyday gifts express more of your love and concern to your friends.
-Write cards (friendship card, thankyou card, condolence card) send them different kinds of cards according to various situations.
-Be your friends' company, talk together, have fun together, eat together, sometimes being together is more precious than sending expensive gifts.
-Do something for your friends. Whether big or small, the main point is to take the opportunity to help out and show you care.
If we want to enjoy true friendship, just doing something special on the International Day of Friendship is not enough, we must make it our daily routine to practice the ways of making friends. On the other hand, we don't expect to find the perfect friends as we are not perfect, but we can be sure to earn the precious friendship if we are willing to reach out and do our best.
Gifts for International Friendship Day
Ⅳ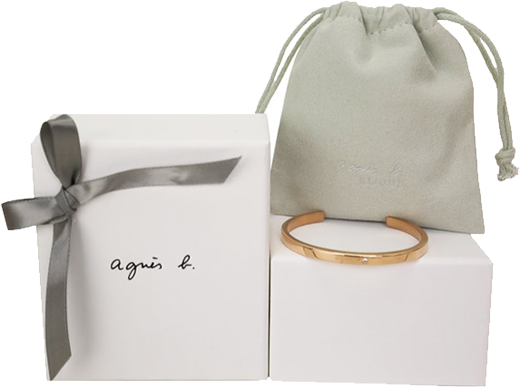 Friendship
Day Bands- to remember what real friendship is like and to remind one another not to lose the precious relationship because of something unimportant, gift is not just something to symbolize friendship forever, but a beautiful accessory to send to friends as gifts.
Flower Gifts- friendship usually started from a happy chat, the same experience or a random chance. It's easy to sow the seed of friendship, but to make it grow even to have a strong foundation, we still need to work hard on it. A bunch of flower or a floral arrangement can help friends understand your feelings, near or far, gifts are the nutrients for the tree of friendship to grow healthy and stand firm.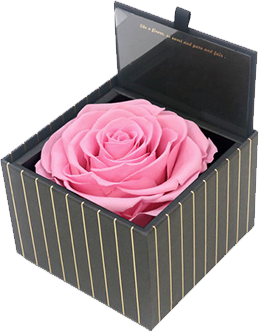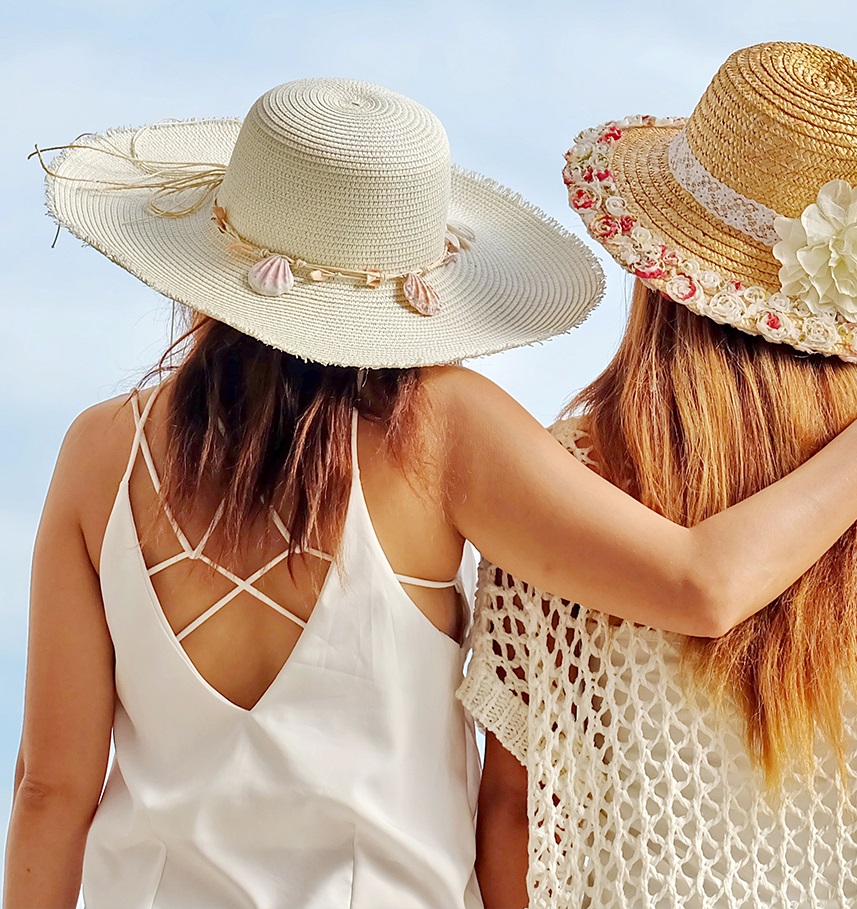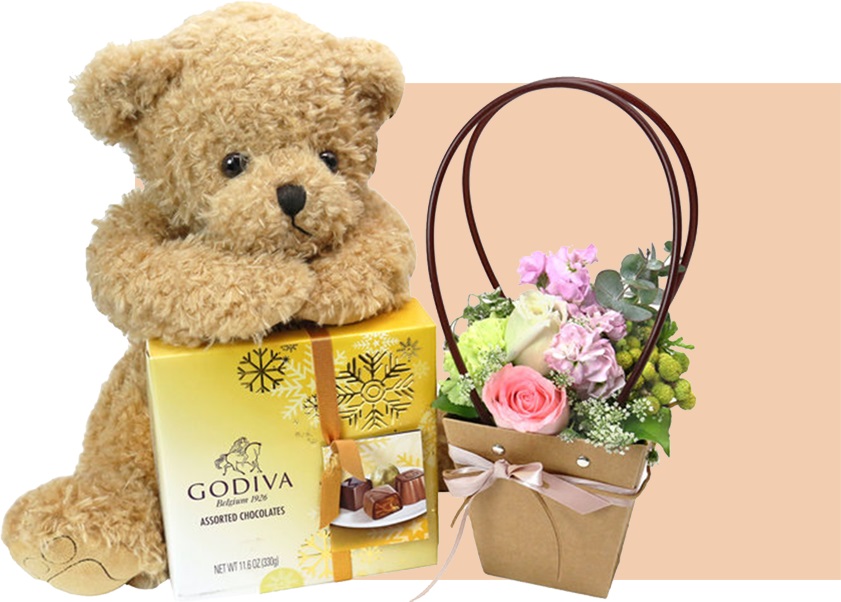 Gourmet Food Hamper- good friends who have known each other for years tend to forget the sharing of emotions, because they think other friends will know without speaking it out. However, in the society where love is decaying, it's easy to destroy the friendship if you are not careful enough. If sending flowers is not your cup of tea, why not send some delicious food gift baskets and share the delicacy with your friends.
Plush Doll- true friendship shall not be affected by the external environment, therefore even though the COVID-19 pandemic is serious, friends still connect with each other via video conferences or online video chats. However, even if we have a chance to meet up in this situation, we cannot hug or shake hands which end up into the creation of elbow bump. Many of us miss the time when we can hug our friends and families, so a cute plush toy is able to help us regain the heart-warming feeling and have courage to move forward despite the difficult circumstance.
Ⅴ
Make Room for Different Types of Friends
Ask
yourself: what kind of person is my friend?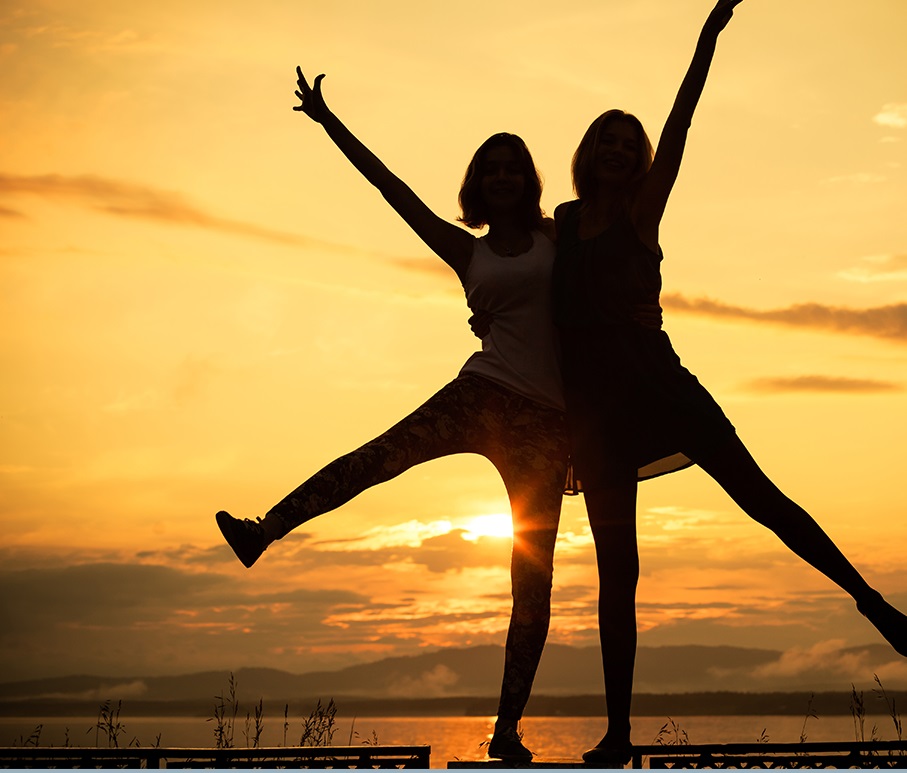 Do you choose the friends who are exactly the same as you? If so, maybe we can try to build up friendship with different types of people. There're a lot of benefits:
To make friends we first have to be a friend, therefore initiative is important. Of course, we can just sit and wait for others to contact us or even become friends, but it's most likely that you won't understand what real friendship means in your whole life. When we take the initiative to write a card or send a small gift, we let others know that we want to be their friends.
Imagine this, if you own a valuable painting but a small part of it is broken, will you throw it away immediately? Certainly not, you will try to fix it and continue to appreciate this beautiful artwork. The same is true for the precious friendship, misunderstanding or conflicts may occur, yet it doesn't mean that the relationship shall be ended right away. To fix the relationship, we must take actions, for example, to send apology gifts or a card to say sorry and to admit your mistakes, in this case, we can promote harmony and the bridge of friendship will be firm and we can enjoy a better life with friends.
Ⅵ
Mend A Broken Friendship

grad_dinner