香港農歷
新年年花
HOME KONG GHINESE
NEW YEAR FLOWER

HONE KONG
CHINESE
NEW YEAR FLOWER
香港農歷新年年花
What flowers do you plan to buy for this Chinese New Year? Purchasing Spring Festival flower is a traditional custom familiar to many Chinese people in Hong Kong. Before Chinese New Year's Eve, people cram into the flower market and flower show to enjoy some pretty flowers, hoping to buy some good meaning ones to decorate their homes and offices.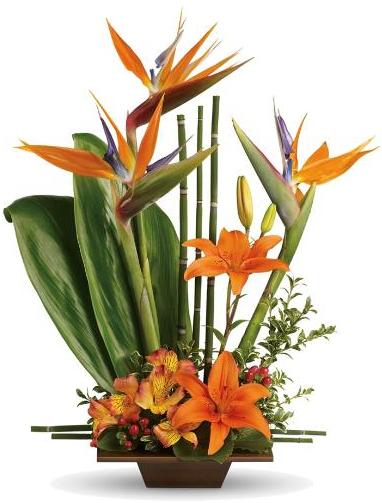 Talking about New Year flowers, these classic items are not new to you: potted orange tree, Orchid, Narcissus, Lilies, Peach Blossom, Salix argyracea and Nipple fruit, each one has its own characteristic and full of festive atmosphere-the top pick CNY flowers. However, New Year flowers are more or less the same every year, it's not satisfying for customers who look for fresh feelings and creativity. Readers might ask: Can Chinese New Year flowers and plants be presented in a more modern and innovated way? The answer is: definitely YES. And they can be purchased from online flower shops and delivered to the appointed locations in a short time.
TRADITLION + CREATIVITY

BRAND NEW CNY FLOWER ARRANGEMENTS
Since we are discussing about sending flower gifts in Chinese New Year,
we know that flower materials used in this occasion have their limitation-flowers with good meanings and in a delightful red color are mostly chosen.
Despite the limitation, our professional florists have found a way to turn the normal CNY flower arrangements into something extraordinary with multiple techniques and materials.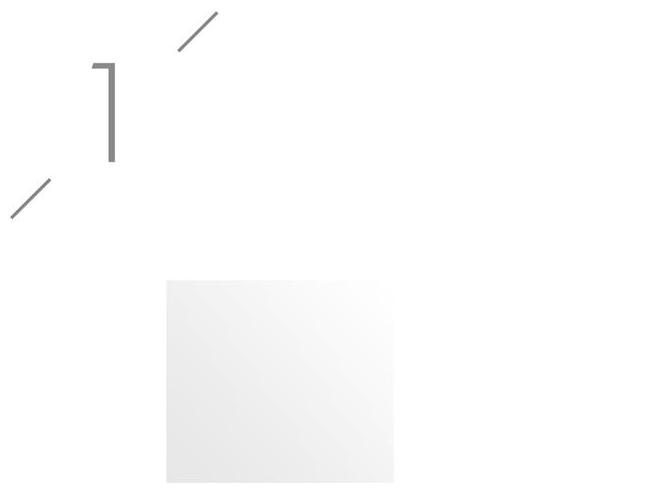 Imported flower materials. The locally grown New Year fresh flowers are quite common in color and styles, so using the imported ones from abroad add diversity to the CNY flower arrangements.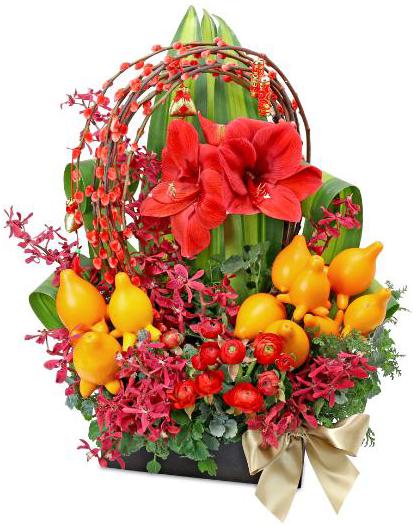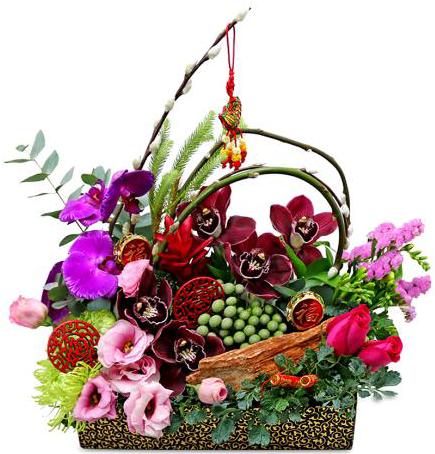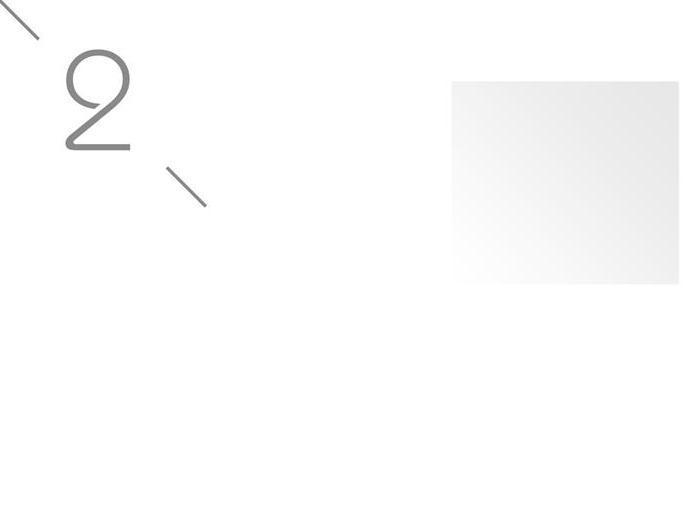 Creative floral arrangement technique. Take the popular Salix argyracea for example; if you bend a few of them together to make a shape, the overall design will be completely different. Various containers. Most Chinese New Year flowers in the market are put in the ceramic pots which not 100% showcase their beauty. Therefore, florists choose different style and material pots/vases for different floral arrangements to make them look more stunning.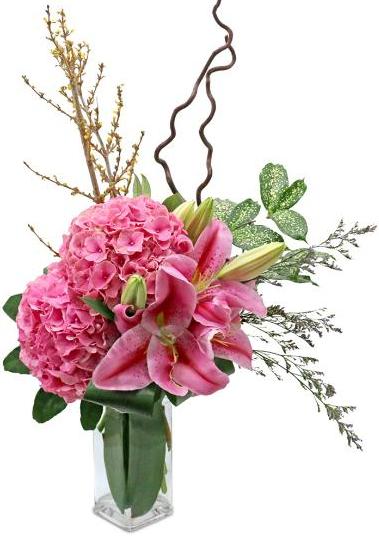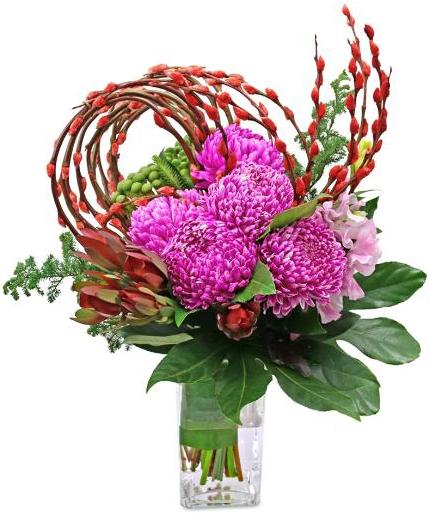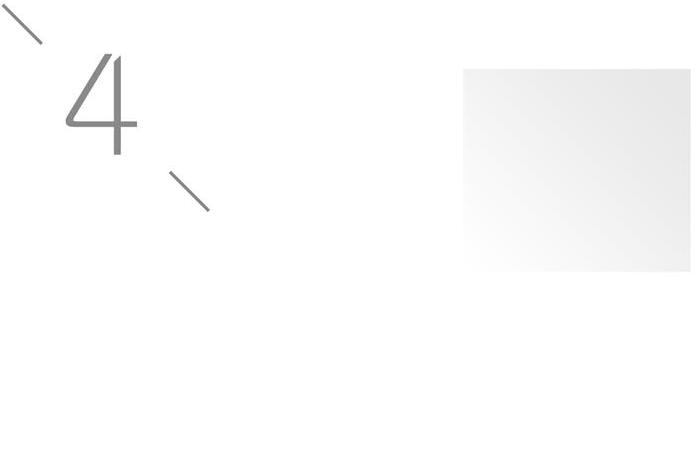 Add more accessories and flower types. You don't think your flower arrangements are good enough for Chinese New Year? No worries. With some traditional Chinese accessories, the floral gift is sure to stand out.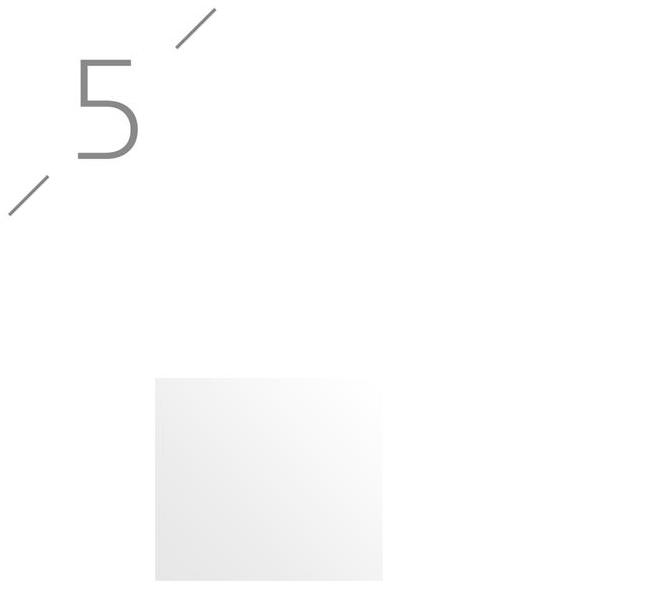 Sending flower gifts in the New Year is mostly for the purpose of sending best wishes; unfortunately, not everyone likes fresh flowers. It might be the reason that one doesn't want the chaos of taking care of fresh flowers constantly; or there are family members who have Allergic rhinitis; even just too colorful flowers displease them.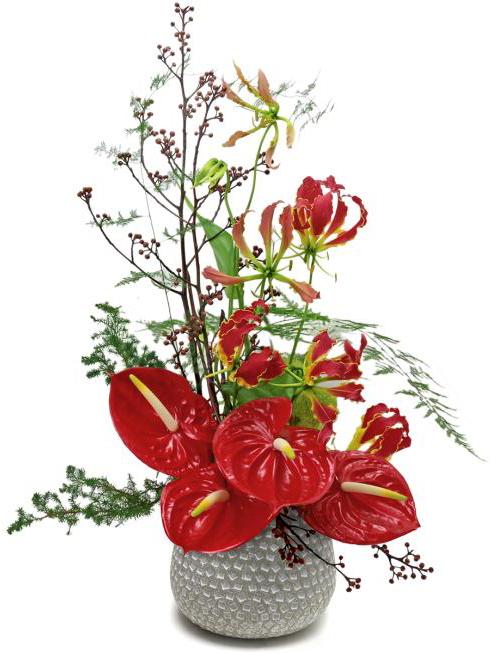 Apart from buying classic floral gifts from the flower market, ordering flower arrangements online is getting popular on Chinese New Year. Not sure if you have ever noticed, the New Year flowers that are bought from the flower market are usually big and have only one type, which usually lead to aesthetic fatigue. As for families who have smaller space but would like to put different types of CNY flowers at home, online flower and plant ordering is the best choice.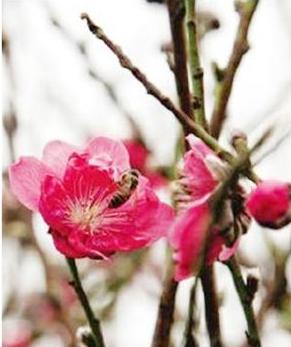 The mixed floral arrangement is small in size so it can be placed in most areas of your home; secondly, it is designed and handmade by the professional florists which showcase the full beauty of the flowers. Last but not least, ordering flowers online can save you time and energy in transportation, once you make the decision of which floral gift to choose, click on the website and process to payment, your CNY flower gift will be delivered to you at no time.

INDOOR CHINESE NEW YEAR FLOWER
AND PLANT ARRANGEMENT
室內賀年花卉植物擺設
During Chinese New Year, many people buy some festive flowers to decorate their homes.
Hong Kong has more people than lands, so most families live in the medium or small sizes apartments.
That means if you put a large CNY floral arrangement at home, it will take up a lot of space and is hard to match the room settings.
How to place the suitable New Year flower to make the best decorative effect, experienced florists from Give Gift Boutique now share some TIPS with you.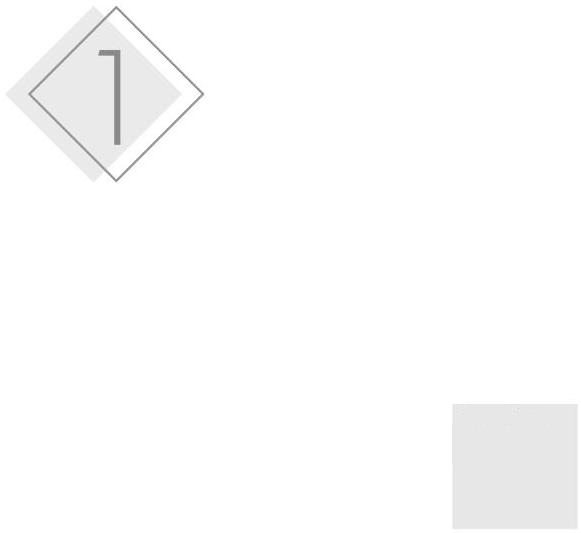 In some big apartments or houses, there is a hall way in between the entrance and the living room, that area usually gives the first impression to the guests before they enter the main room. So it'll be nice to place some large floral decorations there.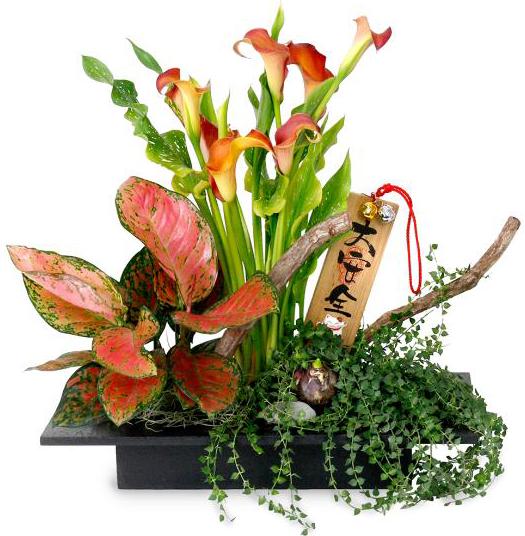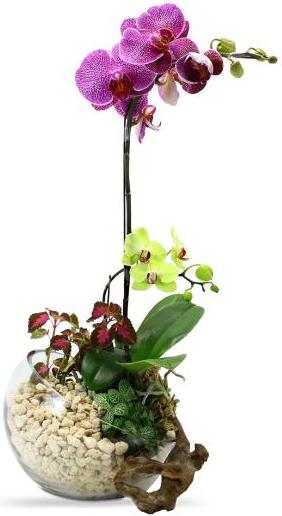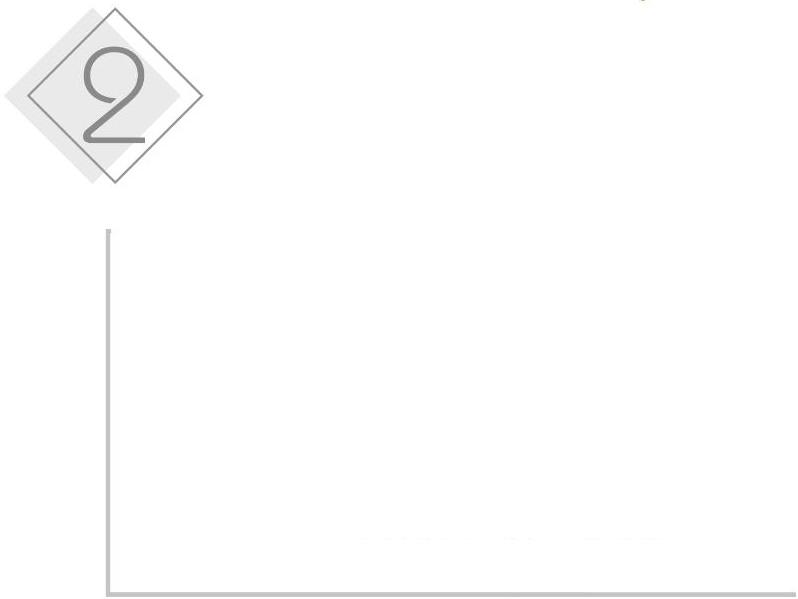 As for the smaller apartments with a narrower hall way, it's not suitable to put large CNY flowers there. Instead, use the shelf top next to the entrance wisely to place small flower and plant decorations such as Narcissus or Asparagus Fern. If you want more color to reflect the hospitality of the host, the Flamingo-lily table flower is a nice option.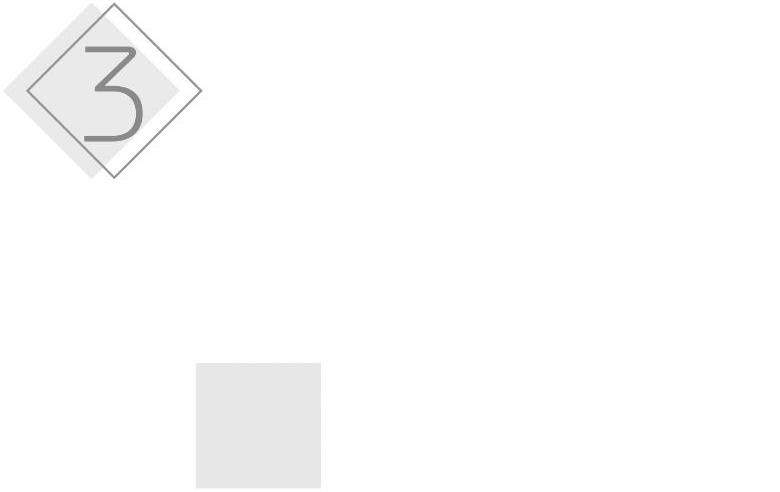 If you have a bigger living room, you may consider placing a Chinese New Year potted orange tree, Peach Blossom or Fortune tree next to the sofa or on the ground of the corner to add festive atmosphere. If your living room is not so big, turning the large CNY flowers into small sizes is a good idea. One way is to buy different flowers separately and cut them into the right sizes to fit the container; another way is to order online from professional flower shops to deliver you the well-made floral arrangements.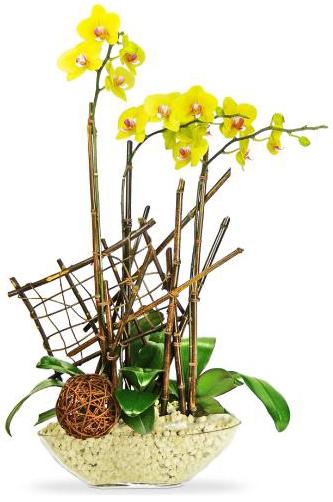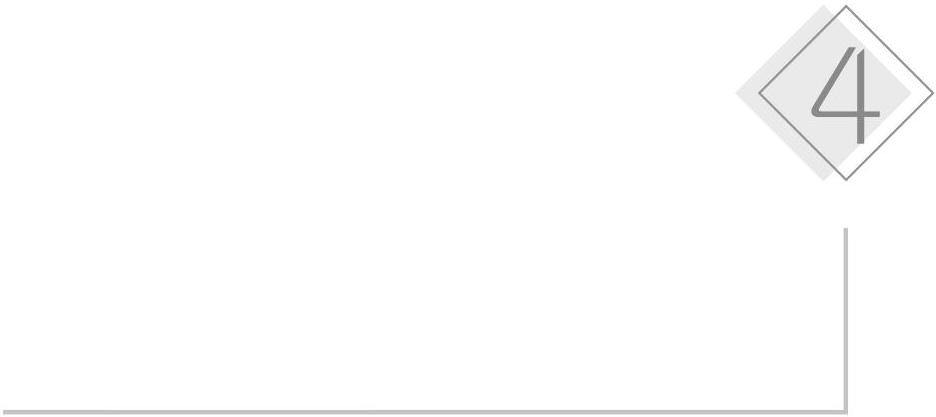 On the dinner table or desk, you could put some colorful Chinese New Year flowers or greenery such as Flamingo-lily, Flame lily and Asparagus Fern. Cut their stems short to the point that the flower bunch does not block the eye sight of two people having a chat when placed on the table.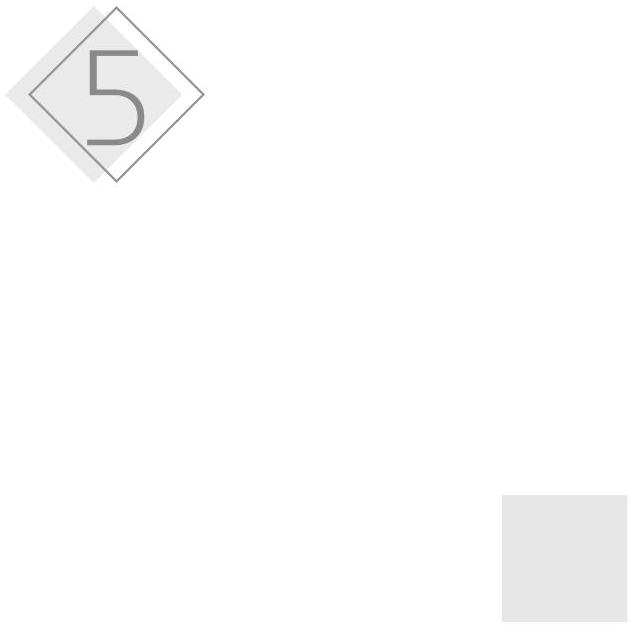 The bathroom is another good place for Chinese New Year floral and plant arrangements. Try to pick some indoor plants which don't need too much sunlight. For example: Evergreen, Aloe Vera, Spider plant and Ivy. These plants can help to absorb harmful substances, eliminating foul odors and purify the air. As long as your bathroom has adequate moisture, the plants can grow very well.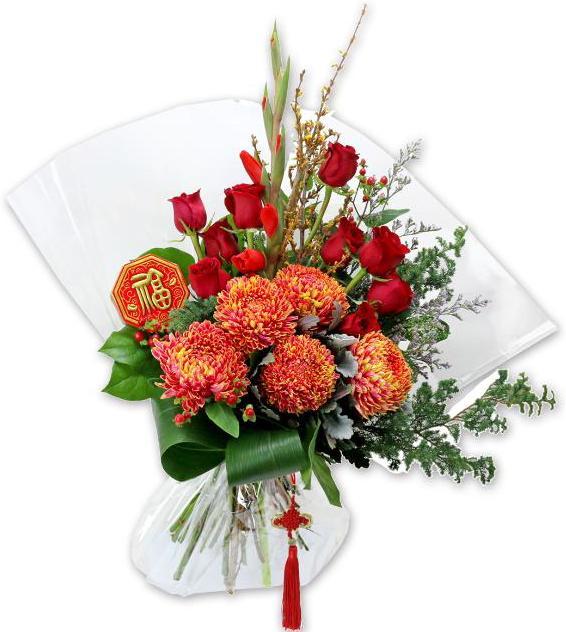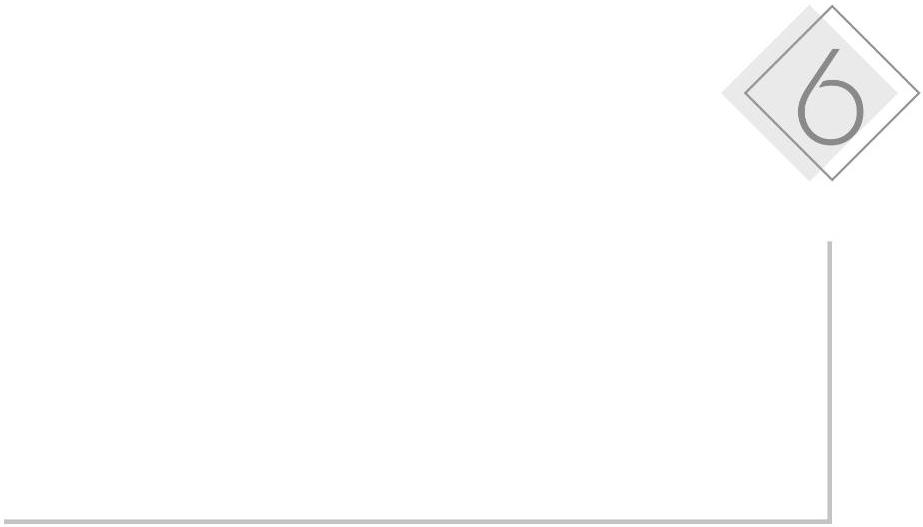 If you live with elderly family members, you need to pay attention to some rules when buying Chinese New Year flowers. Older generation may prefer CNY flowers and plants with good meanings of peace and happiness. Therefore, flowers and plants with negative meanings, toxic or have sharp thorn are not recommended.
DON'T SEND THESE NEW YEAR FLOWERS
IF YOU HAVE THESE FAMILY MEMBERS
[ 家中有這些成員 新年送花 不要送 ]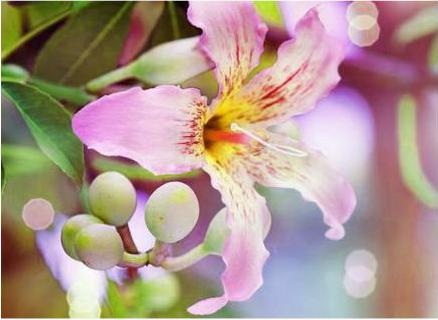 Cat × Lily


If you have any cat at home, it's best not to have Lilies. Almost all parts of Lily are toxic, once the cat touches the petal or eat the pollen, the toxic will be brought into his/her body which leads to kidney failure, or even worse, death.
Dog and other pets
×
Asparagus Fern, Tulip, Hyacinth
Touching these plants or eating their stems will cause animals' skin problems or diarrhea, once the problem appears, the animals should see the doctor immediately.
People with sensitive noses
×
flowers with strong fragrance and lots of pollen

The pollen from Lily can easily cause problems to those who have allergic rhinitis; its strong aroma will add discomfort. Other than Lily, New Year floral gifts with lavender or rose are not suitable too for the ones with sensitive noses. A more thoughtful way to send CNY flower gifts is to choose lighter smell flowers such as Narcissus, Orchids and Peach Blossom.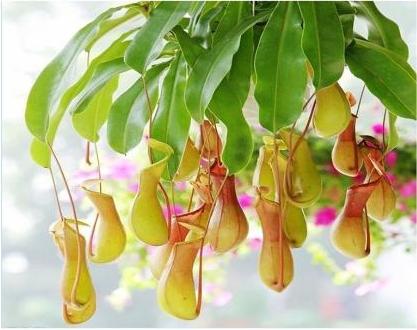 Children
×
Nepenthes
Nepenthe has a special shape, but its trap has the hidden danger. The trap contains acid fluid to help digest the prey, but if children accidentally touch the fluid without washing their hands, it'll be harmful to their skin.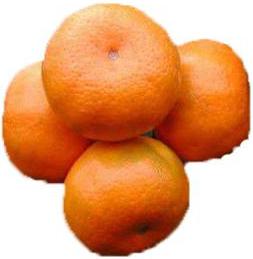 DIY lovers
×
New Year potted orange tree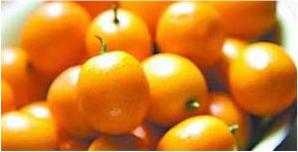 The CNY orange tree is big and delightful but doesn't last very long. After Chinese New Year, many people like to make salty preserved Kumquat from the citrus. However, most farmers add pesticide to protect the plants during their growth, so the potted orange trees are not suitable for eating or for reproduction.
SOLUTIONS
YOUR CNY FLOWER DOESN'T BLOOM
過 年 買 年 花
不開花怎麼辦


Nepenthes is popular in Chinese New Year Flower Market as it has a good meaning of "making a fortune". After I bought it home, it withered quickly. I watered it twice a day and added fertilizer, but recently there's a lot of heavy rain and typhoon here, not sure if it's over watered.

Plants like Nepenthes is no need to add fertilizer. When you grow it, use fertilizer-free soil which you can get from Mong Kok Flower Market directly; another way is to use high quality moss as the soil and water it in the morning and afternoon. Be careful not to give it too much water or it will die.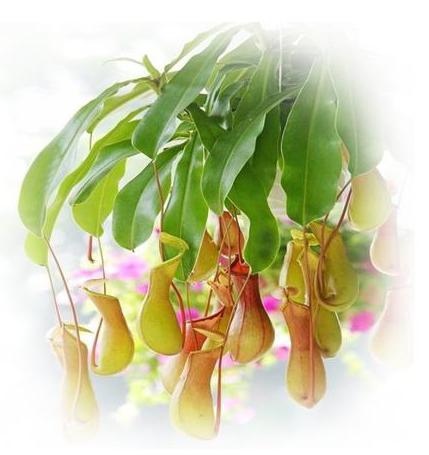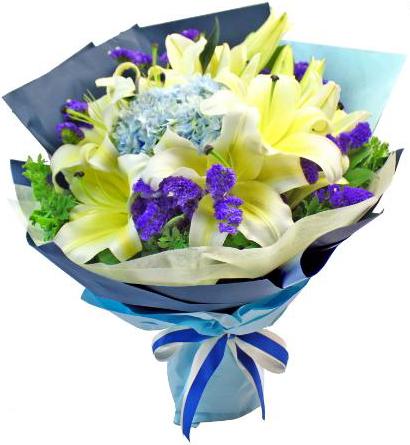 I like to put some strong fragrance flowers at home during Chinese New Year, so this year I bought some Lilies. To my disappointment, they didn't bloom after two days of purchase; I don't know what to do.

Use a taller container for Lilies, cut their stems at an angle to increase water absorption, then wait 3 to 4 days before they bloom. If the fresh flowers are taken out from the freezer, it'll take longer to bloom. Try to soak them into warm water and speed it up.




This year I bought some Narcissus heads to grow, but it's already been half a month, there's still no flower buds, why is that?

The growing of New Year Narcissus needs suitable temperature, approximately 15℃. It also needs to be placed in an airy place with enough sunshine (no direct sunlight though), or it will only grow leaves but not flowers.




I order online a CNY floral arrangement with Flamingo-lily and other flowers. I have never had Flamingo-lily before, so not sure what I need to do to keep it nice.

Flamingo-lily likes warm and wet environment, if it's cold during Chinese New Year, it's better not to put it outside. During its blooming season, water it less and avoid direct sunlight. Therefore, this type of CNY flower gift is best to place indoor.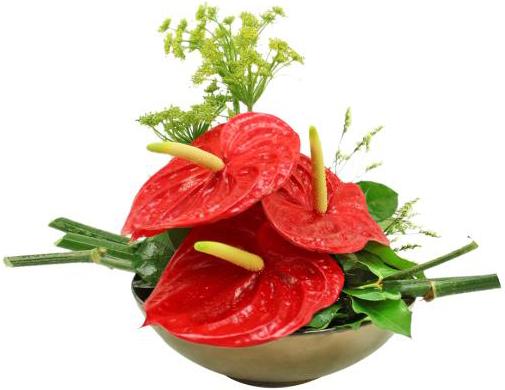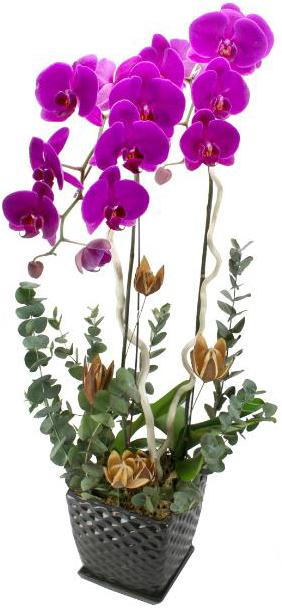 In the flower show this year, I bought a nice Orchid gift. Do you have any simple ways fort me to take care of it?

The best way to water Orchid is by spraying because the spray can keep Orchid moisture but won't be too wet for the stem. Orchid needs sunlight too, putting it near the window with sunshine is the best, but please remembers to avoid direct sunlight.


HOW TO DEAL WITH THE
CNY FLOWERS AFTER NEW YEAR
* 賀年花卉農歷新年後怎樣處理 *
Sending flower gifts or buying floral arrangements is popular during Chinese New Year, but how to deal with the flowers after the New Year is something we should consider.
As far as we concern, there are different recycling programs for CNY flowers and potted orange trees in Hong Kong as well as methods for waste reproduction.
Here is some information:

Located in Tai Po, Fung Yuen Butterfly Reserve has its own CNY potted orange trees recycling program since 2010. You can contact them to donate your orange tree and help to reduce the waste in Hong Kong Landfill; on the other hand, planting the trees in the reserve garden can provide food and home for butterflies.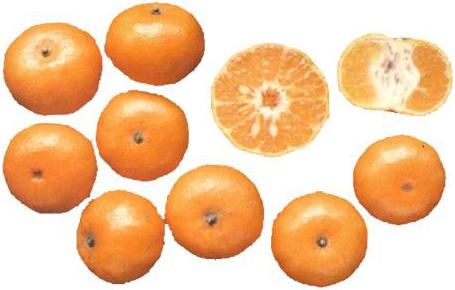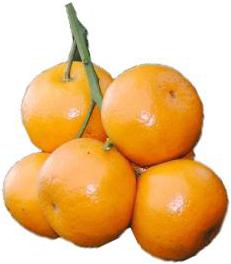 As for those potted orange trees in good shape and good health, you may consider sending one as a gift to the needed institutions. For example: butterfly garden in primary school or elementary school; organic farm. Trees replanted in the reserved areas do not use chemical fertilizer, so the organic fruit can be make into salty preserved Kumquat or jam.
Anyone who is interested in donating their New Year potted orange tree can contact Fung Yuen to arrange a time for self-delivery. Please remove the accessories or iron sticks before your donation to reduce the work load of our volunteers. For more information, please visit www.fungyuen.org

Homemade citrus enzyme cleaner with the fruits. Add certain portion of sugar, water and citrus then wait 3 months, you will have the ready-to-use organic enzyme-base cleaner for bathtub, toilet and floor cleaning- an environmental friendly and money saving method.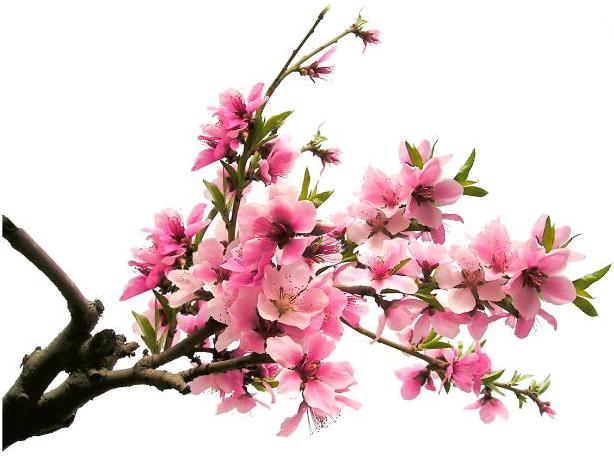 The HK Environmental Protection Department set up many Public Refuse Collection Points (RCPs) in different areas in Hong Kong to collect the Peach Blossom. The recycled Peach Blossom will be used as the organic fertilizer for gardening. Before you throw away your Peach Blossom, please take off all the Chinese New Year accessories for the convenience of recycling.