ONE OF THE TOP FLORISTS
IN HONG KONG
HELPING MANY TAIWAN CUSTOMERS SEND GIFTS TO HONG KONG EVERYDAY
Located in center location in Hong Kong,
we help customers from Taiwan send gifts to Hong Kong everyday.
You can start by selecting products from the top left menu, and start shopping.
WE CAN RUSH SAME OR NEXT DAY ORDERS,
PLEASE SEE OUR TIME COMMITMENT SCHEDULES BELOW:
TAIWAN TO HK
GIFT DELIVERY SCHEDULE
TAIWAN TIME IS THE SAME AS
HONG KONG TIME
SAME DAY DELIVERY

Order time
9am-6:30pm
Respond time
Within 30 minutes
Order and pay by
( Monday May 15th 2017)
11:30am
Arrange and deliver
( Monday May 15th 2017)
Before 5pm/6pm HKT
NEXT DAY DELIVERY

Order time
7pm-8:30am
Respond time
Maximum:14.5hrs Minimum: 1hr
Order and pay by
( Monday May 15th 2017)
2:30pm
Arrange and deliver
( Tuesday May 16th 2017)
9am-6pm HKT
NOTE:
Please note that products such as cakes,
dyed-color roses, custom-embroidery teddy bears, etc,
would need to be ordered 3 business days in-advance.

01/26
Wine box gift to business partner in Hong Kong Sha Tin branch to celebrate Chinese New Year (Ordered by Sindy from Taichung, Taiwan)
02/14
A huge Preserved Rose Bud box flower to girlfriend's office in Mong Kok as a surprised gift on Valentine's Day. (Ordered by Tony from Hualien, Taiwan)
03/15
A square box of 9 roses to send best wishes to a friend's art exhibition in Kwang Hwa Information and Culture Centre in Wan Chai. (Ordered by Mr. Ma from Taipei, Taiwan)
04/22
Pierre Cardin gift set and 5 Happy Birthday helium balloon to celebrate a dear friend's birthday in Sham Shui Po. (Ordered by Mrs. Chan from Kenting, Taiwan)
05/30
Grand opening flower basket specific time delivery to Kowloon Bay International Trade & Exhibition Centre. (Ordered by Mrs. Kim from Hsinchu City, Taiwan)
06/18
A bouquet of 30 red roses to girlfriend in Kwun Tong's hotel and the concierge keeps it before the gift sender check in. (Ordered by Samuel from Kaohsiung, Taiwan)
CUSTOMERS REVIEWS ON THEIR
SHOPPING EXPERIENCE WITH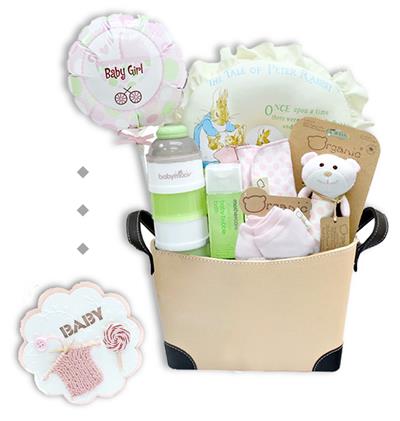 Taiwan


"Thanks Give Gift Boutique, you helped me find the baby gift for my friend easily. I am amazed by your variety of new born baby gifts, but I had difficulty choosing one; Thankfully your staffs gave me very good suggestions based on my requirement so it didn't take me a long time before I found the right one.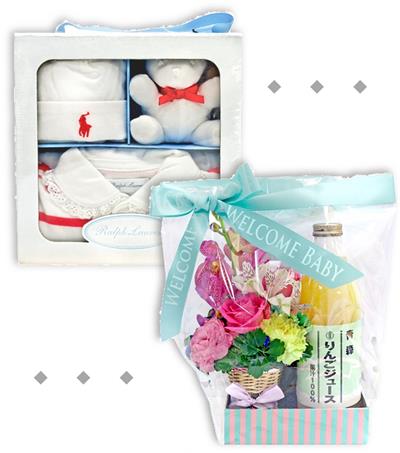 The Dotty Bee Baby Gift Bouquet is very special; it's not only pretty but also very practical; it's also the perfect replacement of real flowers because of my friend's pollen allergies. My friend loved it; she said the products in the hamper are enough for her baby's daily needs and she's very pleased with the gift."
Wendy from Taiwan | February 2017

Wendy from Taiwan wanted to order some new born baby gifts to her friend in Hong Kong who just had a baby. She also wanted to send flowers to her but realized she is allergic to pollen.


After some discussion with our customer service staffs, she managed to find the right baby gifts for her friend. The baby basket includes a baby gift bouquet which looks like a real bouquet but is actually made of baby clothes.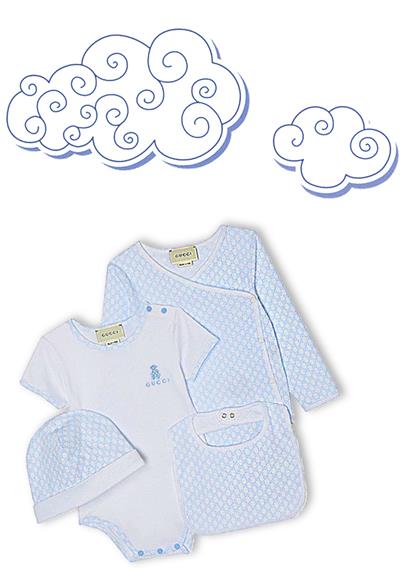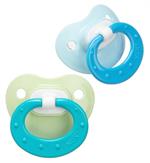 We are happy to help Wendy and we are always looking for products that suit different needs such as pollen allergies for customers in Taiwan to send gifts to Hong Kong.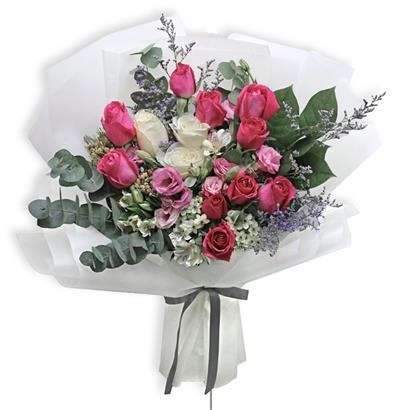 Taiwan


I appreciate GGB's bouquet self pickup service because I can save some delivery fee and hand in the flowers to my girlfriend personally. I travelled to Hong Kong from Taiwan in the hope of proposing to my girlfriend with a surprise. I discover Give Gift Boutique has many floral gifts to choose from and they are pretty.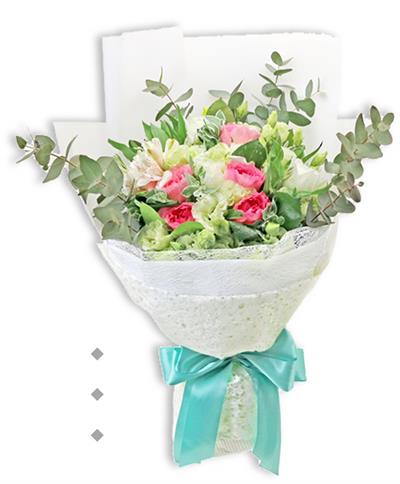 The best part is you have selected location self pickup service, I chose to wait in Dynasty Theatre in Mong Kok, but I was a bit later than the expected time. Thankfully your staff waited for me patiently and handed in the rose bouquet to me in the end. My proposal was successful so thanks a lot GGB!
Mr. Li from Taiwan| March 2017

Our customer from Taiwan wants to order a rose bouquet to propose to his girlfriend in Hong Kong, he wants to get the flowers first and see how it looks before giving it to his girlfriend.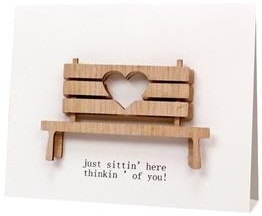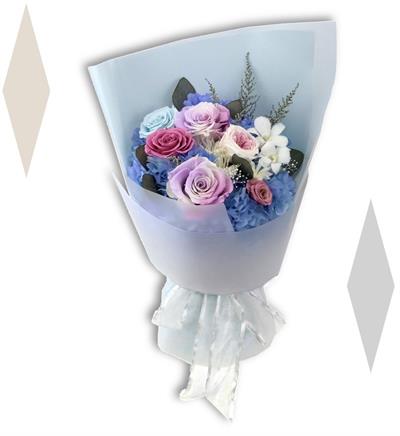 He chose our self pickup gift service as we have various locations such as the selected MTR, Dynasty Theatre and our warehouse.
We are glad to be able to offer this service to our clients to send gifts to Hong Kong from Taiwan; Moreover, we always hope to provide high quality gifts as well as thoughtful services.

HOW TO SEND GIFTS TO HONG KONG FROM
TAIWAN
FLOWERS AND GIFTS RECOMMENDATION SENT FROM TAIWAN TO HONG KONG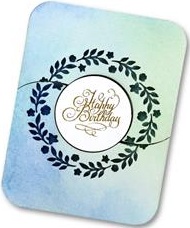 Welcome to Hong Kong food and art gifts: many types of handmade greeting cards featuring Hong Kong local theme plus Hong Kong local gourmet gifts to show hospitality to guests.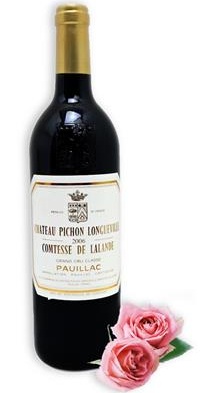 Gourmet party food hamper: including handmade chips from the UK, French wine, Spanish ham gift, Godiva chocolate, candy from Germany, Hong Kong local favorite cookies, to share with friends and families in any joyful moment.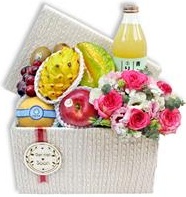 Get well soon fruit baskets: all kinds of fruits imported from abroad or grown locally, to send best wishes and good health to family and friends in hospital.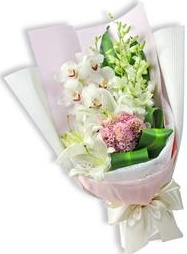 Floral gifts to beloved ones: seasonal fresh flower bouquet, flower box gift; Netherland weekly imported floral design; long lasting preserved flower gifts to meet different needs.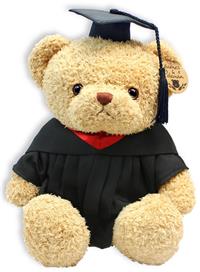 There are more gifts like graduation season flower bouquet and graduation bear; practical new-born baby hamper; accessories and other add-on gift items. For more information, please visit our website.
SEND GIFTS FROM HONG KONG TO TAIWAN
YOU CAN CHOOSE OUR INTERNATIONAL
MAILABLE GIFT ITEMS TO SAVE YOUR TIME AND
ENJOY GUARANTEE QUALITY.
Hong Kong
memory gift basket, premium gourmet food hamper, Peninsula hotel food basket

Preserved
flower accessories gifts, preserved flower box, preserved floral bouquet
New-born
baby gift set, baby gift hamper, baby clothes gift basket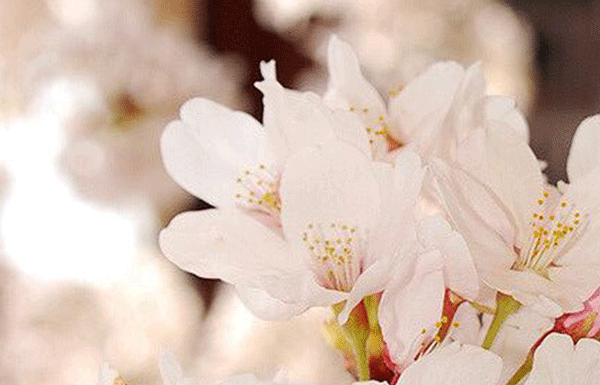 Graduation
teddy bear, graduation plush toy
Mid-autumn
festival mooncake gift hamper, Mid-autumn festival Peninsula hotel gourmet food basket
Chinese
New Year fruit basket, traditional Chinese new year gift hamper
WE USE HONG KONG POST TO DELIVER GIFTS TO YOU,
IT TAKES ABOUT 5-12 BUSINESS DAYS TO ASIAN COUNTRIES
LIKE TAIWAN, SINGAPORE, JAPAN, SOUTH KOREA,
MALAYSIA, THAILAND AND VIETNAM ETC.
IF YOU ARE IN TAIWAN
AND WANT TO SEND GIFTS TO
FAMILY, FRIENDS, COLLEAGUES
OR BUSINESS PARTNERS
IN HONG KONG, OUR
HOW TO SEND GIFTS TO
HONG KONG FROM TAIWAN
SECTION IS JUST RIGHT FOR YOU!
"It's soon to be the one year anniversary of our relationship; I want to send a little surprise to my girlfriend in Hong Kong. It's quick and easy to order rose bouquet online from Taiwan, I can also add extra flowers to express my feelings, that's good"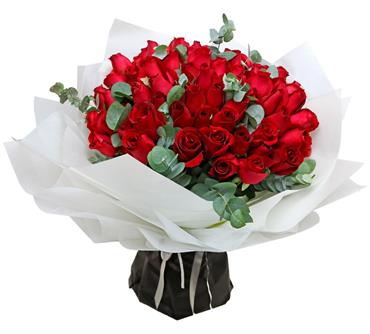 Hong Kong Give Gift Boutique offers flowers add-on service to each gift from Taiwan to Hong Kong which allows customers to express their deepest feelings. 18 roses represent endless love; 99 roses is a must-have for proposal; 101 roses stand for a promise of loyal love.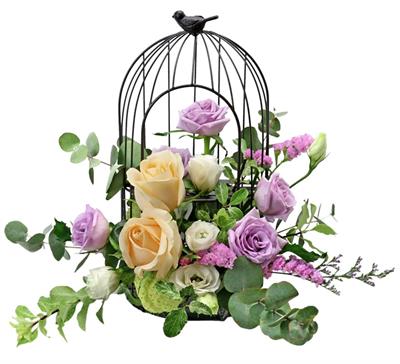 "What to give mum for Mother's Day this year? I remember how mum has sacrificed for me but I didn't have a chance to say thank-you. Why not take this opportunity to send her a gift and write down my gratitude to let her know that I love her very much?"
Hong Kong Give Gift Boutique has a greeting card attached to each gift, customers can write unlimited words on the card to express feelings and let the gift recipient receive your personal care.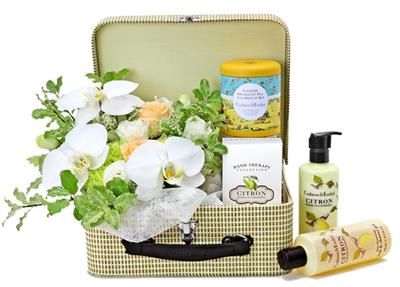 "My best friend who's studying in HK is going to have her birthday, I decided to send her a box of fresh flower online from here in Taiwan, I saw a lovely flower gift in the online flower shop, though not sure if I can change the red roses into purple roses which she likes a lot."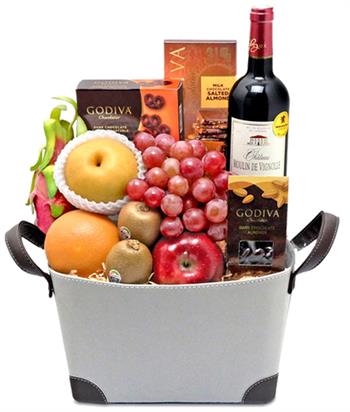 Hong Kong Give Gift Boutique has professional florists who can help customers add their favorite flowers to the bouquet or change flower colors. Moreover, we can customize any names on the gift package ribbon to make it more unique.