When
it comes to weekends or holidays, many families enjoy going to the Hong Kong theme parks or outdoor activity centers for fun. At one point, they can reduce the everyday pressure by joining different activities; on the other hand, the whole family members become closer together when they are involved in the fun games. However, you might not know that most theme parks in Hong Kong include exclusive services that can help you plan special events inside. One of them is to plan a birthday party in the amusement park for friends and family. Hong Kong's theme parks usually have ancillary facilities to meet tourists' requirements such as hotel club and well-trained employees. These staffs that have the professional trainings and experience will plan all the details in advance so as to ensure visitors an unforgettable birthday party.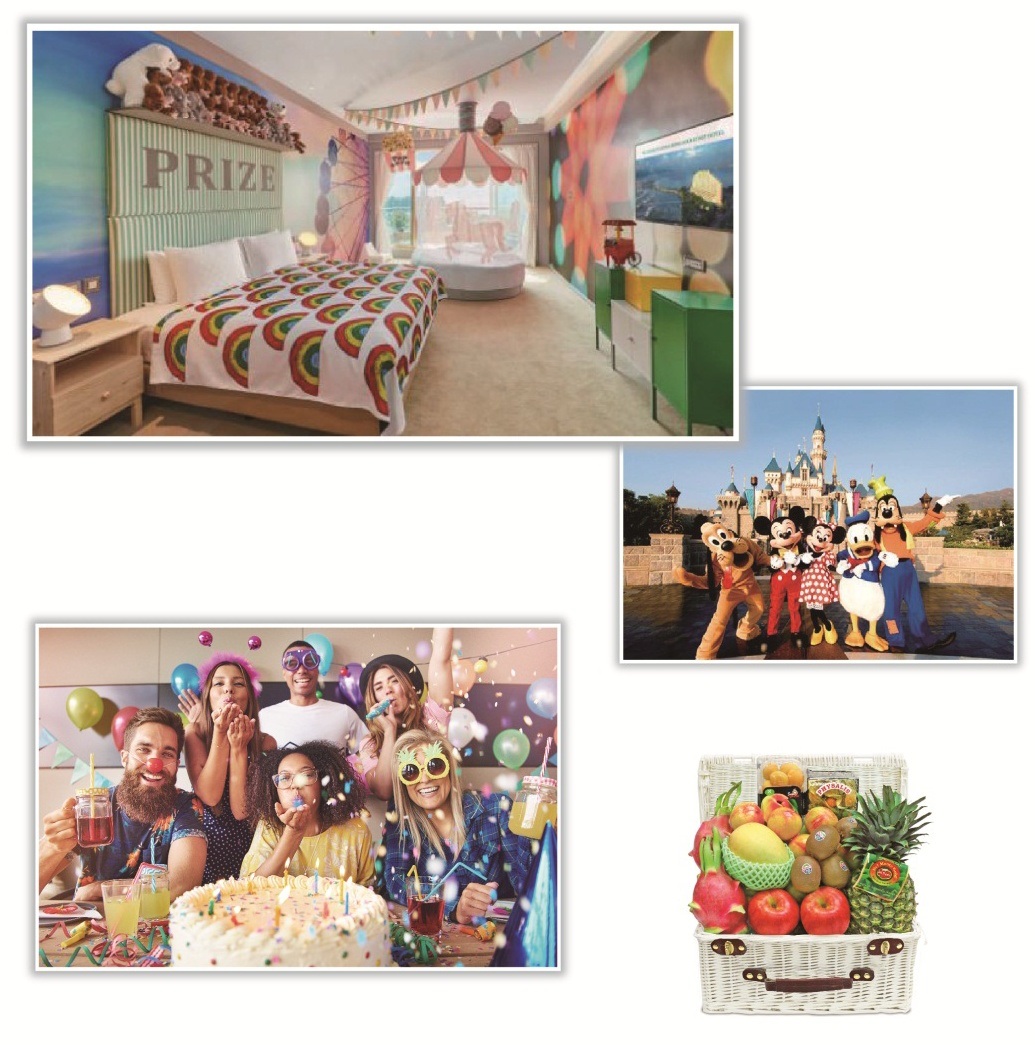 Although this kind of event planning is part of employees' job, it is heart-warming to know that they did it especially for you and that they did a great job to make you happy. For this reason, those who want to say thank-you to the theme park staffs choose to send a gourmet food hamper gift or a fruit basket gift to show their appreciation; the gift items can be shared and the gift card is used to express gratitude. By doing so, the employees in the theme parks realize that their hard work is not in vain and feel respectful; more importantly, they understand that what they are doing is not merely a job, it is actually a privilege to bring good memory to the tourists, therefore they will continue to do their best on this mission and enjoy their work better.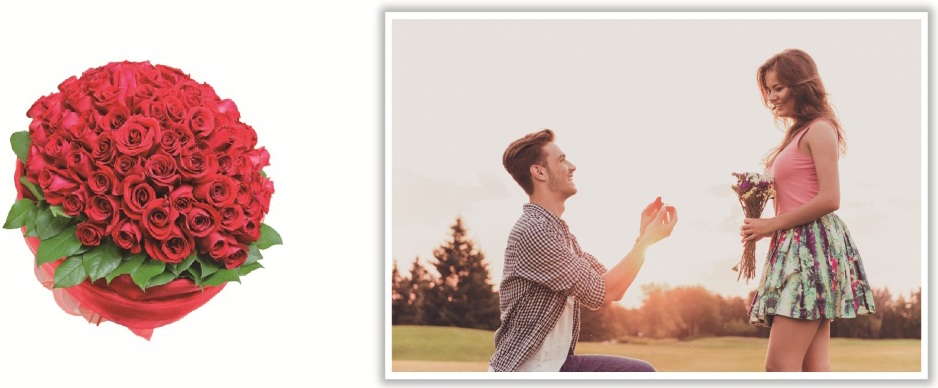 On top of that, many people choose to propose to their beloved ones in the amusement parks in Hong Kong. How amazing it will be for a girl to see a 360 red rose bouquet on the roller coaster saying "will you marry me?"!