In the previous traditional Valentine's Days, lovers used to send flowers and gifts to each other to express their love, but in recent years, the "520 online Valentine's Day" in mainland China has become more and more popular and has developed into a non-official valentine's day since with a lot of people participating.
What is Online Valentine's Day
520 Online Valentine's Day originated from the Internet, also known as "a day to express love". More and more young people are willing to spend this extraordinary digital festival in a unique way. By using the Internet to give gifts, such as order flowers online and shopping gifts online for giving to their beloved is the most common way to express love on 520. It is not just a significant event among those who are deeply in love, but also a good time for the ones to show affection to their favorite people. A bunch of flowers, a box of chocolates or some other carefully selected gifts are sweeteners to your loving relationship.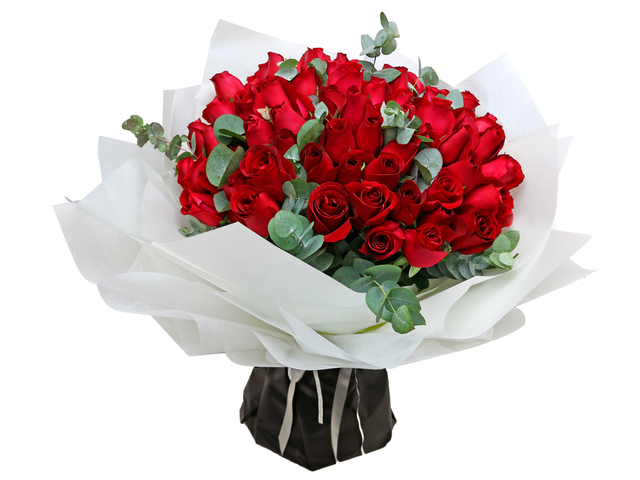 Why does 520 equals to I love You?
In traditional Chinese culture, the power of the homophonic sounds of Numbers cannot be ignored. For example, in Cantonese, the pronunciation of the number 8 is popular with people, while the number of 4 is a taboo. In Mandarin, It is believed that the most important factor in the popularity of 520 (wǔ èr líng) is because its pronunciation is similar to I love you (wǒ ài nǐ).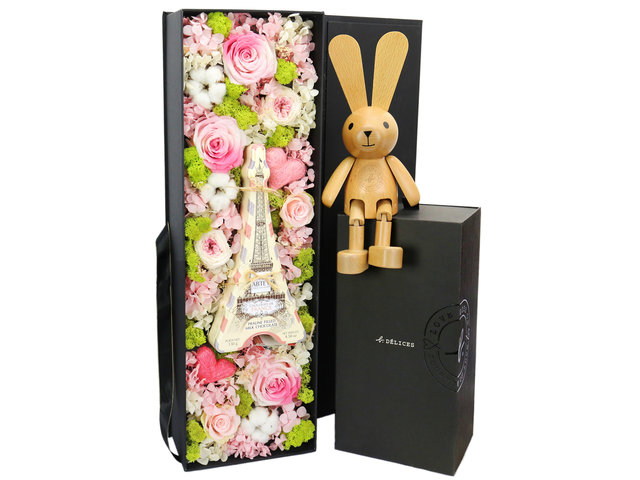 In Hong Kong, what gifts are suitable for giving on 520 love day?
Flower bouquets are always the first gift choice for her to show your love, and barely any women can resist the charm of flowers. In addition to the classic fresh bouquet, the exquisite and gorgeous various styles gift of preserved flowers is a magic treasure that can preserve your love that will never die. 520 is a day full of love, but this trend doesn't only exist among the youth, now a lot of parent's generation is involved in it, so as sons and daughters you can send a luxury food gift basket to mom and dad to express your love and filial piety.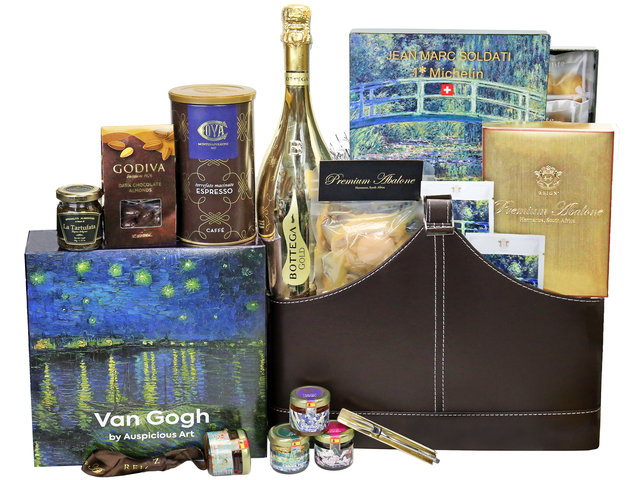 This is a Hong Kong GGB original '
Interesting Facts - All about 520 Online Valentine's day
' blogpost.