CLOSE RELATIONSHIP-
FRIENDS/FAMILY/COUPLES
親密關係——朋友、家人、情侶

I wish I could take back my words and say it again. So sorry that I wasn't being understanding and my foolish acts hurt you so deeply. I beg you for your forgiveness.

I am terribly sorry for what I have done; I certainly don't want to ruin our friendship, so I'm hoping you will forgive me with this small gift.

Please forgive my foolishness. I look forward to a brand new start between us.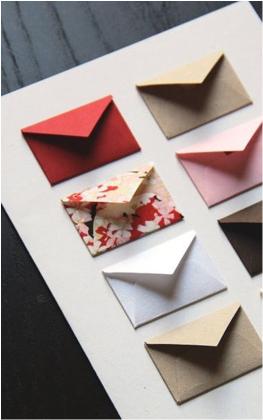 I want you to know that I am truly sorry. I won't let anything like that happen ever again. Please be so kind to forgive me.

I have to admit that I made such a big mistake to upset you. I'm really sorry about that. Hope you accept this little gift and forgive me, I promise I won't do it again.

For all the things I did wrong, I apologize. I sincere hope that you can forgive me and give me another chance to start over again.

I should take full responsibility for this matter; I regret saying something like that to hurt your feelings. Please accept my sincere apology and this gift and forgive me.
BUSINESS-TO CUSTOMERS/
CLIENTS/BUSINESS PARTNERS
商務道歉——顧客、客戶、合作夥伴

We are so sorry for the inconvenience this time. Hope you kindly accept our gift and that our business relationship remains.

We are terribly sorry about the misunderstanding of this deal, we could have done better. Thanks for your trust and patience. Here is a small gift of our appreciation, hope you like it.

So sorry we made a mistake about your order, we will be more careful about it next time. Thanks for your understanding.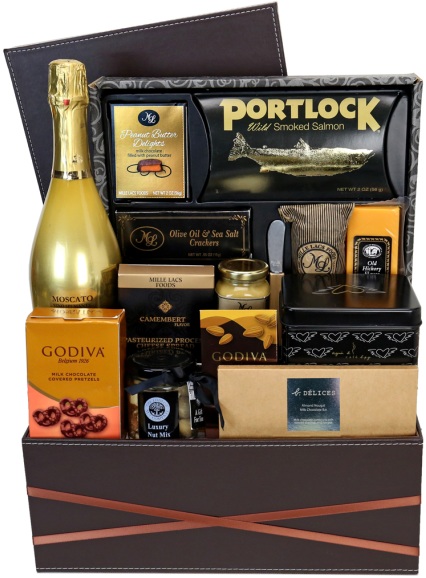 We apologize for the delay of your delivery. We sincerely hope that it didn't cause any inconvenience for you.

We are sorry to hear that you are not satisfied with our service; we will try our best to do better next time. Hope this small gift will make it up for you.
COLLEAGUES/FRIENDS
同事/一般朋友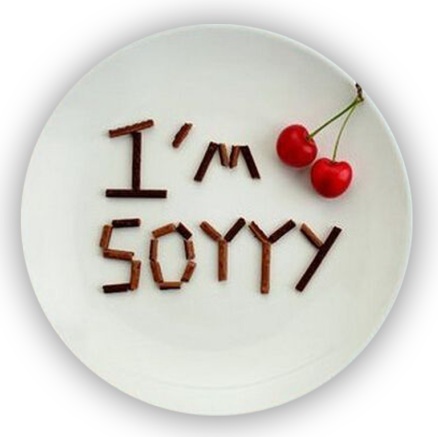 Sorry, my apologies. I had that wrong.

I'm so sorry for all my mistakes. Please forgive me.

I'm sorry it's my fault, please accept my apology.

I'm sorry for what happened; please accept this gift as an apology.

Please accept my sincere apology for hurting your feelings.