Christmas is coming! What gift are you preparing to give to your dear wife, lovely daughter, respectful elders and teachers? What kind of gift is reasonable and suitable for him or her? Everyone likes to receive gifts, but some "gifts" are unwanted by people on Christmas... So, what are the most unpopular gifts at Christmas?
The Most Unwanted Christmas Gifts:Fake Accessories
When you receive a classic chic bracelet from a famous brand, the colors fade away after wearing it for a while; this will no doubt ruin your mood. Perhaps your gift budget doesn't allow you to spend on a genuine jewelry, it's better to get a bunch of flower bouquet than getting a fake accessory.
The Most Unwelcome Christmas Gifts:Weird Design Gifts
When we are shopping online, we'll find the so-called "creative gifts" filled with unpractical and awkward designs. For example, the water cup in the shape of the toilet, the pillow in the shape of the boyfriend's arm, face jigsaw, etc.
The Most Unpopular Christmas Gifts: The Impractical Gifts
Most people want to receive something useful, so we should choose practical gifts as much as possible. There are many gifts that are not practical, such as a piggy bank! I believe everyone has this experience, when we receive the unwanted gift but find it unkind to just throw it away, we keep it in our closet and it end up getting dusty!
The Most hated Christmas Gifts: Poor Quality Items
How do you feel when you receive some poor-quality gifts? You probably think that the gift giver did not put much effort into the gift choice and it's just a randomly picked gift.
The Most Unsuitable Christmas Gifts: DIY Origami Gifts
Origami is often seen as a small gift given among children, but in fact, if adults send origami gifts to each other, it might seem a bit childish.
As you can see, there are quite a few things to be considered when giving presents at Christmas. The recipients may also feel that you are not thoughtful if you did not select the gifts carefully. In fact, there are many Christmas gifts that are decent and suitable, such as the red wine wooden gift boxes, the beautifully wrapped chocolate gift boxes, the Bordeaux red wine, the Le Creuset Corkscrew Set, the Butter Biscuits gift box, various gifts from France, Denmark, and Hong Kong Peninsula. The gift is fully integrated with the regional culture and Christmas style.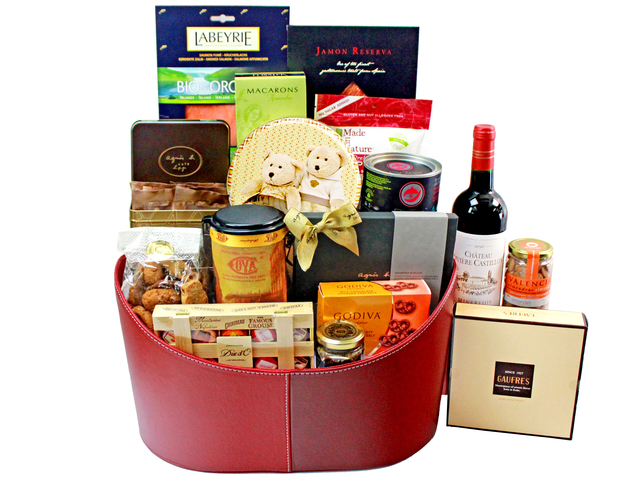 Another example is the Mini Three Times the Charm, which is composed of chocolate, bear and rose, it is very romantic and unique. Before you speak out your love, the gift box has expressed your emotion to the gift recipient.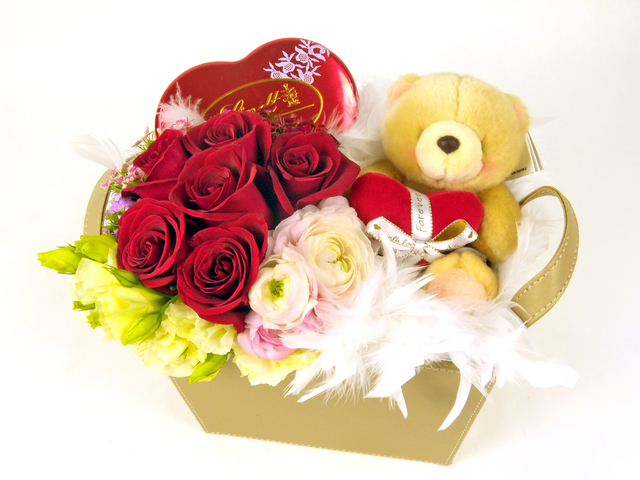 These gifts are romantic and warm without losing respect and love for one another. We want to send a gift to surprise but not scare the recipient, and we ought to consider the needs of the recipient when giving gifts. In a word, we want more in our lives than barely SPEAK our thinking, sending gifts is an action that "speaks louder than words".